Join Rawblackvideos.com for 25.99 and get instant access to Rawblackbjs.com..Yes all for one price get the best amateur Blowjobs on the
net..
JOIN HERE



Contact Me Directly For Any problems concerns, or any other inquiries..347 797 7801..Text Or Call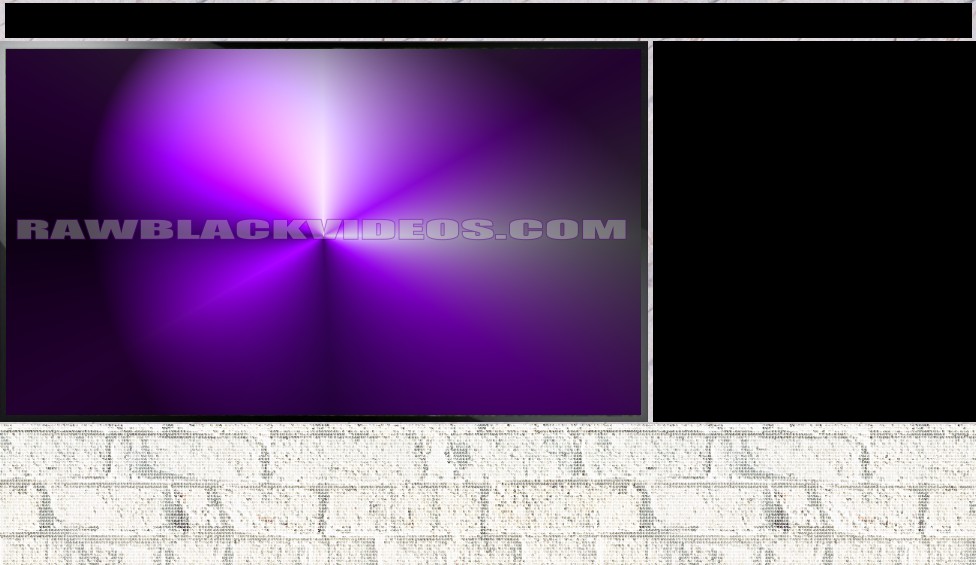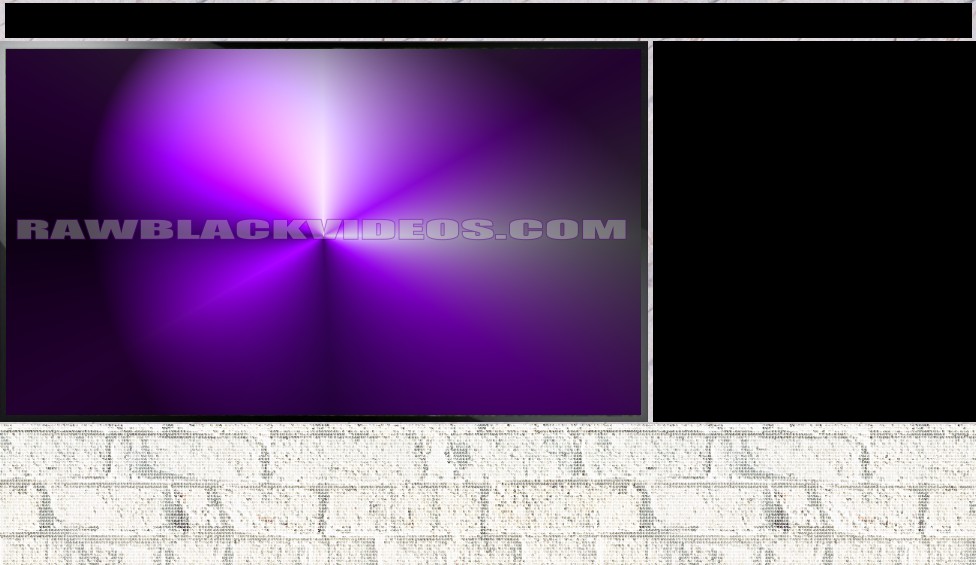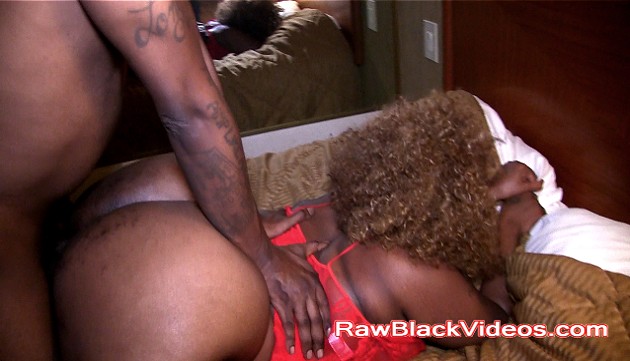 If you guess Miss Addiction with her many AKA's, but yeah she came back and from what I heard was tight as fuck..Said she hasn't fucked in awile and it was apparent. My man Turk couldn't hold that 1st nut for too long, he had to let it go, but he came back on the recovery and dicked her back out..Great to see them 2 again..They had some good chemistry, and Turk gave it to her how he suppose to..She might just be back for a few more rounds, we will see, but for now enjoy..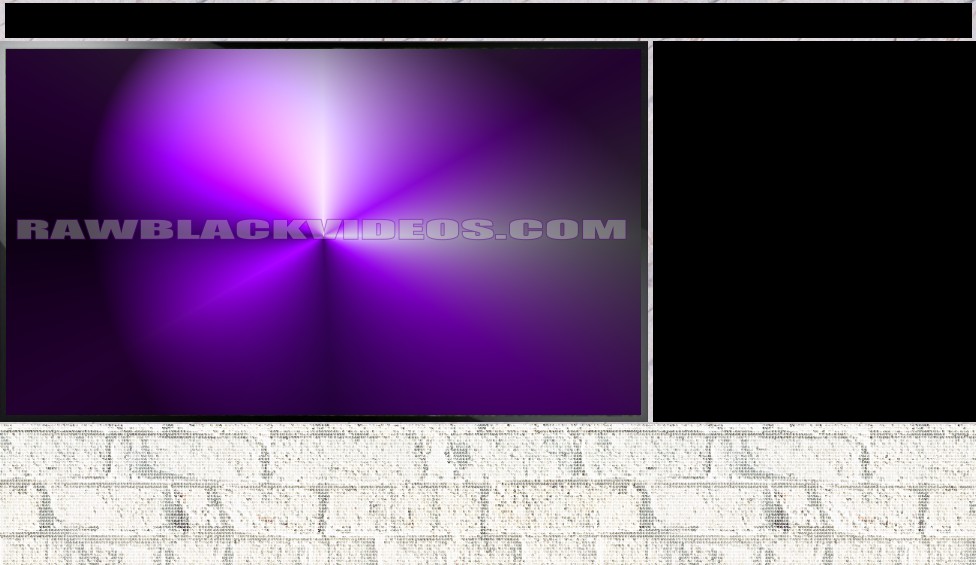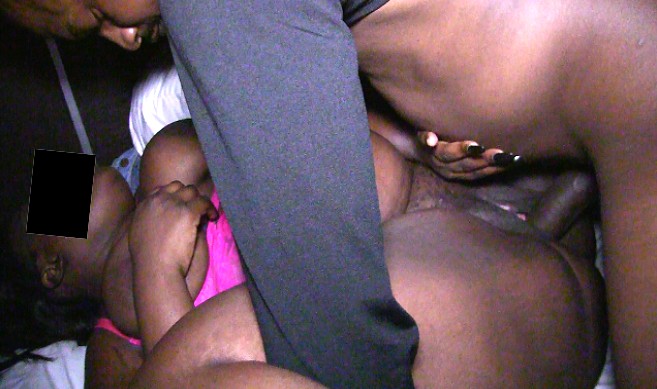 This freak bitch on Twitter hit us up and said she always wanted to do a video without her face showing, we said fuck it come through and lets fuck..She was nice and thick and a real freak..It started as a 3 some but I let Turk shine on this one. My man tore her pussy up..She never had a fuck like that, tapped this bitch out for real, had her stomach hurting..lol..Not a bad scene for a non porn chick..straight underground shit here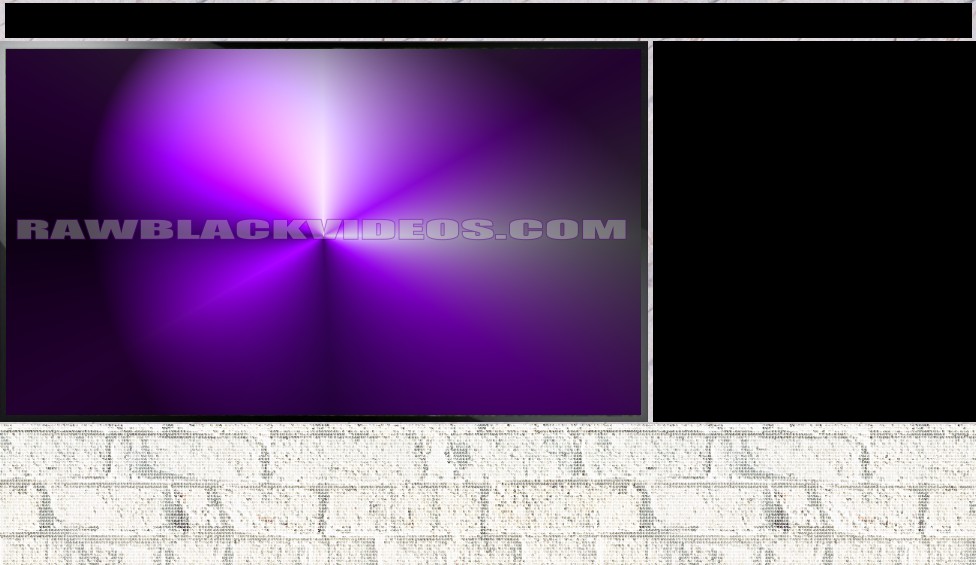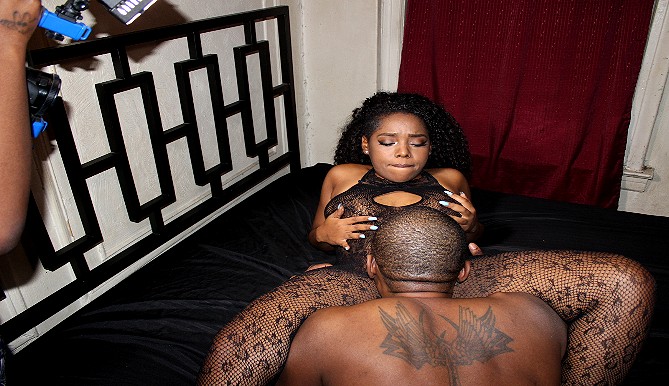 Yes indeed this is Layla Finesse's last video ever. She came in the fast and hard. Within a 2 month period she filmed numerous videos and just left us without a trace. I was saving this one for awhile and decided to finally let you guys in on it. She took on Big Turk in a nice one on one that left that pussy sore afterwards. She's defintely one of the best ones by far. Hope you guys enjoy this last video of her..

ADDED February 6th 2017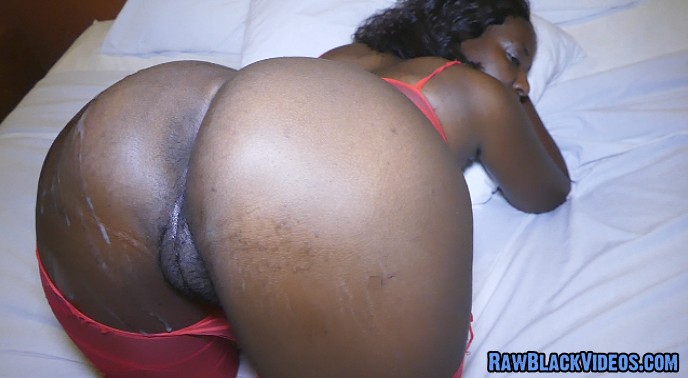 Sassy Lexi is a sexy MILF who I met awhile ago through a close friend..She was really interested in doing porn for a long time, but didn't know how to go about it. Well you know what happens next..I set it up real quick and this is actually her 1st video ever. My man Turk put it on her for sure. Had her creaming and screaming. She took as much as she could and he nutted straight on her fat ass..Epic scenehere