Join Rawblackvideos.com for 25.99 and get instant access to Rawblackbjs.com..Yes all for one price get the best amateur Blowjobs on the
net..
JOIN HERE



Contact Me Directly For Any problems concerns, or any other inquiries..347 797 7801..Text Or Call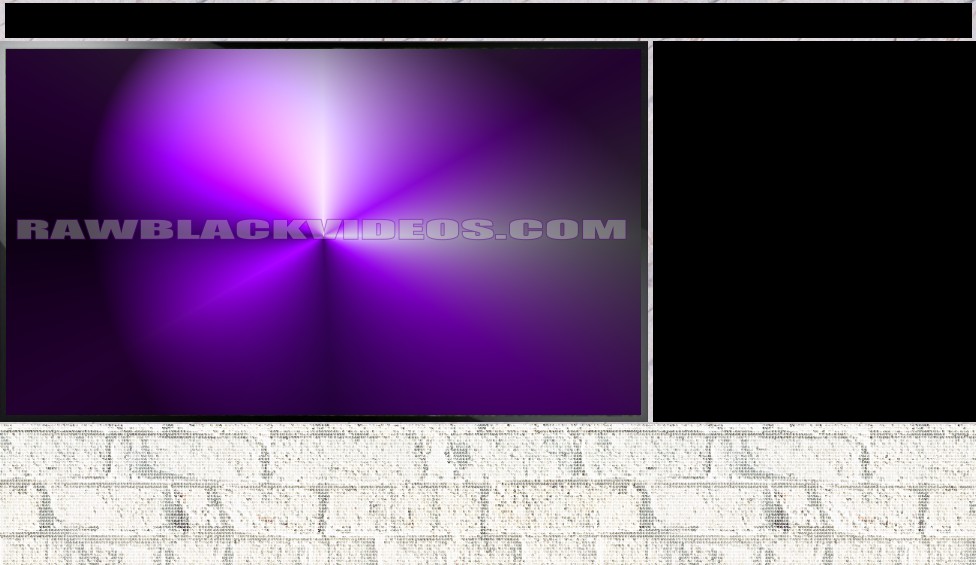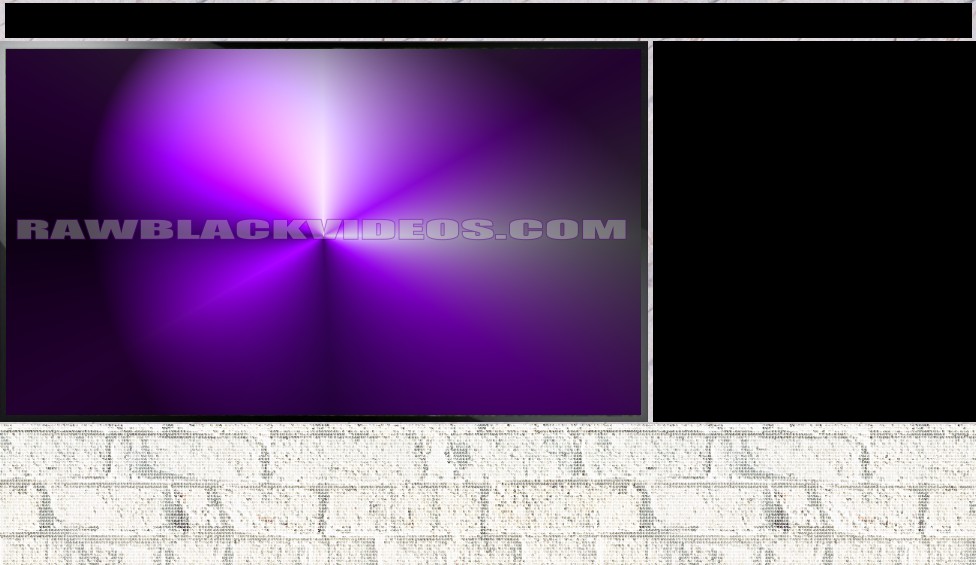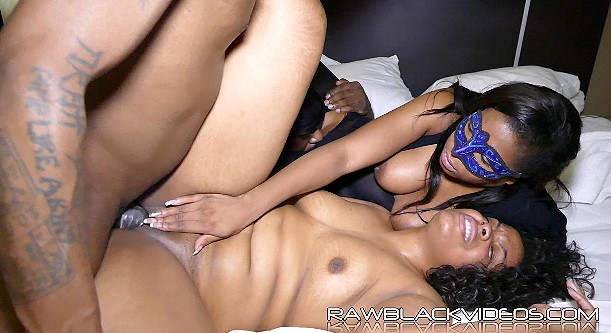 Here's the final installment of Li Golden and Milan, this is the last video from both of them filmed nearly 2 years ago. At least they went out with a bang literally. Turk and MD took part in this farewell video and it turned out to be a classic. Li Golden can tke some dick and so can Milan. Turk didn'y hold back at all and put it up in them. Lots of pussy eating fucking and sucking, just a fun night overall, Enjoy!!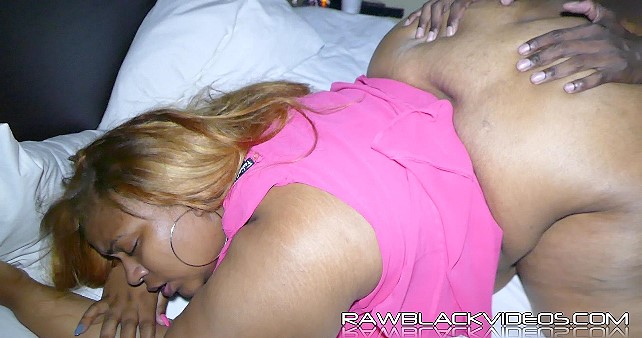 Here's a special treat for those who have been asking about her. Miss Candi Wett returns with a wicked anal scene featuring Jay Stone aka the goat. She was real horny for this shoot because she was literally dripping wet. Even during the breaks she couldn't stop playing with herself. Jay had to put in extra work on the ass and pussy, at one point he slipped in the ass thinking its the pussy. lol. He ended it with a hot nut up her ass. Up to this day he says that was the hardest shoot her ever did. Real Talk..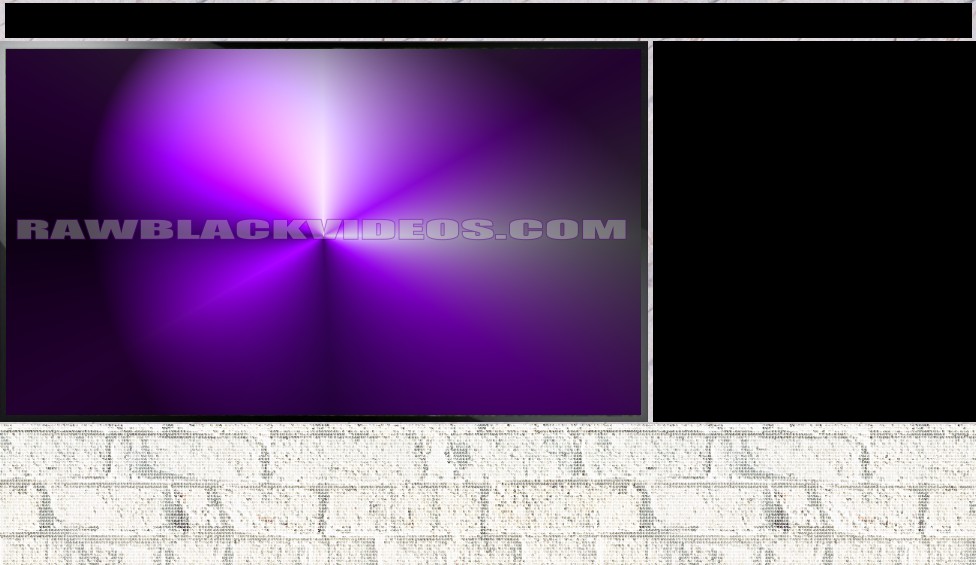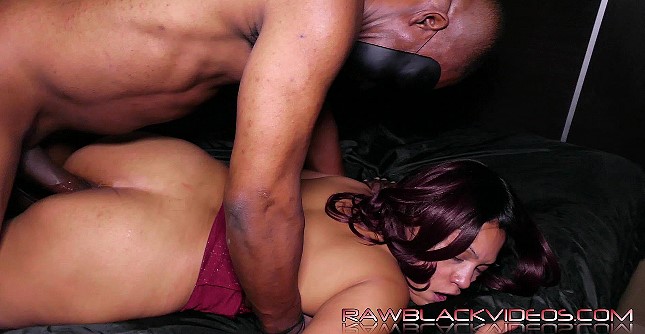 Vanessa always brings that heat to the table and never dissapoints. Well she's back with a soon to be classic. She takes on 2 and takes both up the ass one after the next. She has defintely been crowned the anal queen and she lives up to that name. She got 2 nut out of them after good lenghty fuck. Vanessa fans will love this one.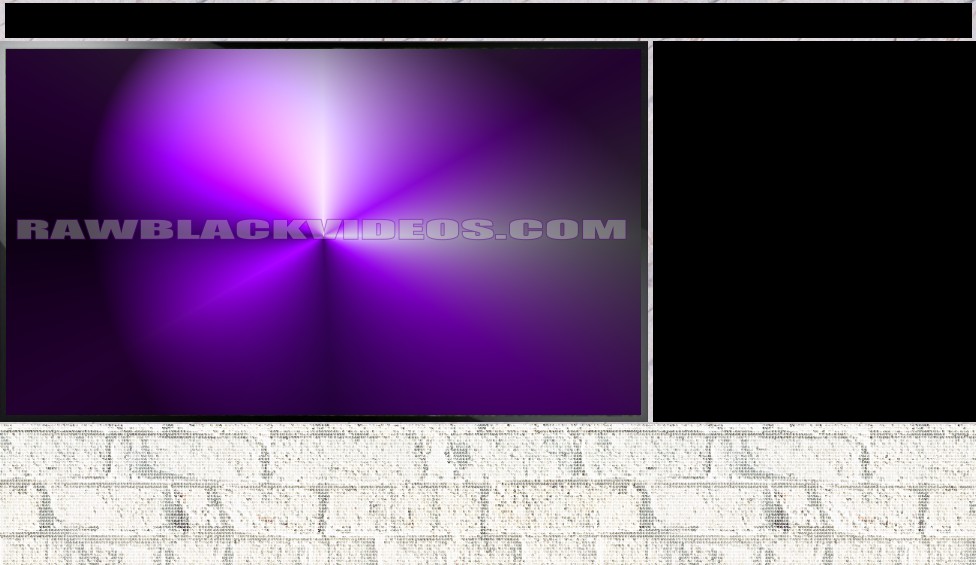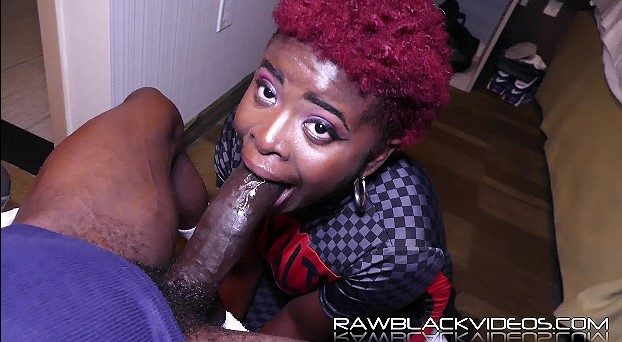 Now this is some quality fucking right here. Onyxxx The Seductress takes on 11 inch Mack Steele in the bout of the year. She been training for almost a year and worked her way up to him. It wasn't easy for her, but she handled it like a woman. She got it all, and skills in every department, you dont want to miss this match up.