Join Rawblackvideos.com for 25.99 and get instant access to Rawblackbjs.com..Yes all for one price get the best amateur Blowjobs on the
net..
JOIN HERE



Contact Me Directly For Any problems concerns, or any other inquiries..347 797 7801..Text Or Call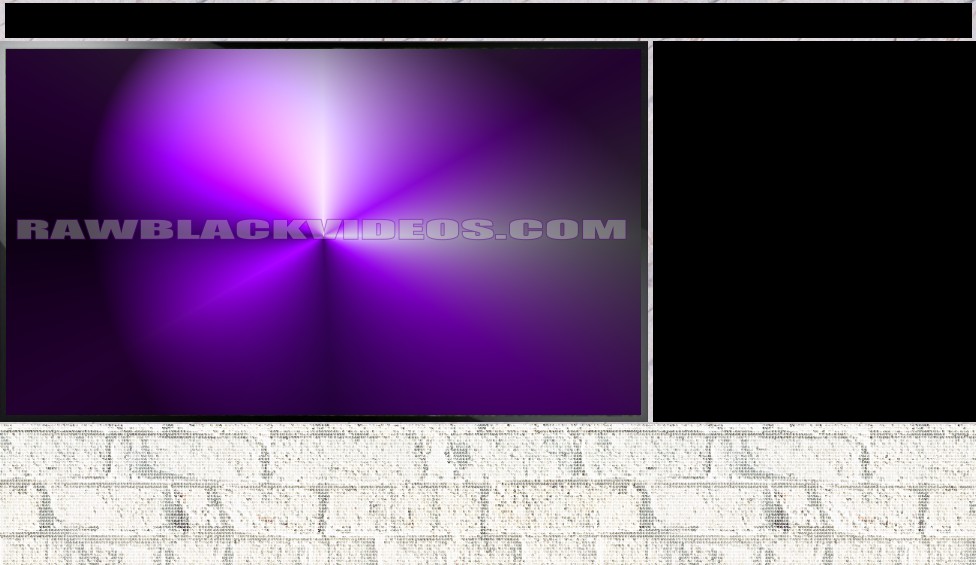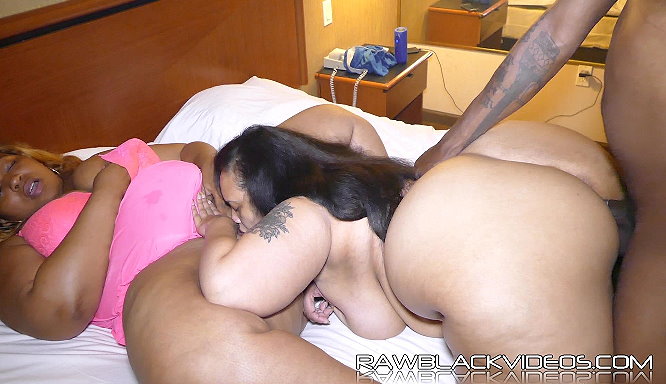 Sorry for the delay in updates but I been on some serious shooting shit. Got lots of surprises coming in the nearest future. But lets get to this already classic footage. Big Turk had alot to handle with these two freaks Candi and Yella took all his energy. He went back and forth with them and they eventually went at eachother as well. Very good scene if I may say so myself. Been holding on to this for awhile, but here it is..Enjoy!!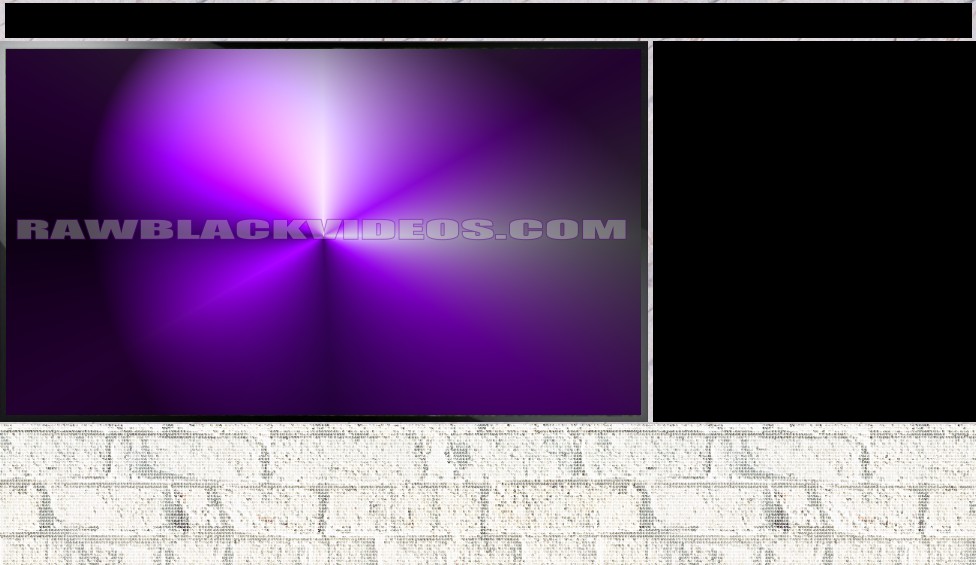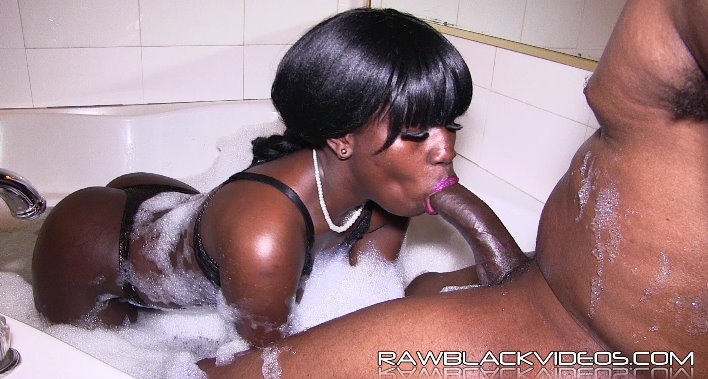 Here's a pleasant end of the summer surprise for yall. Mis Koko has returned with her last installment, yep, no more vids after this one. Big Turk did the honors of giving her a nice farewell. Fucked her in and fucked her out.lol. Very nice scene, and she's loud AF..But dont miss out on this classic scene. She took the dick like a champ.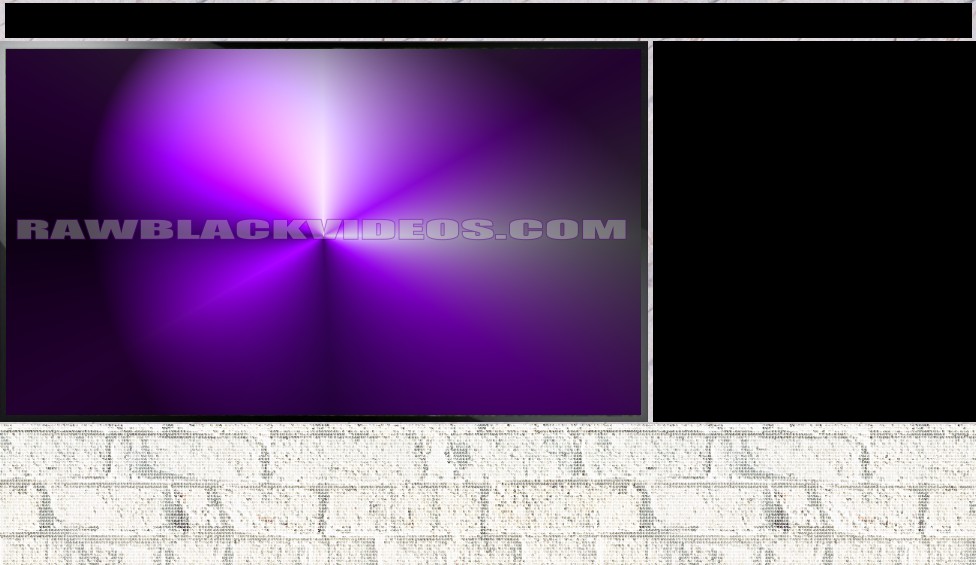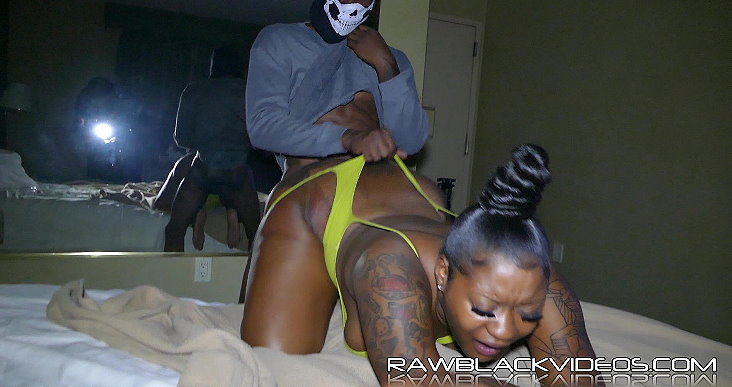 Sorry for the delay but been in the process of doing some big things for you guys and recovering some hard rives at the same time, but here it is. Lets welcome Mack Steele to RBV as his 1st appearance on this site and Candy Mandy as well. This was a crazy scene and lets just say Mandy takes dick, no questions ask, she knows exactly what to do. Get sloppy with it and fuck hard. Another soon to be classic and soon to be bootlegged..lol..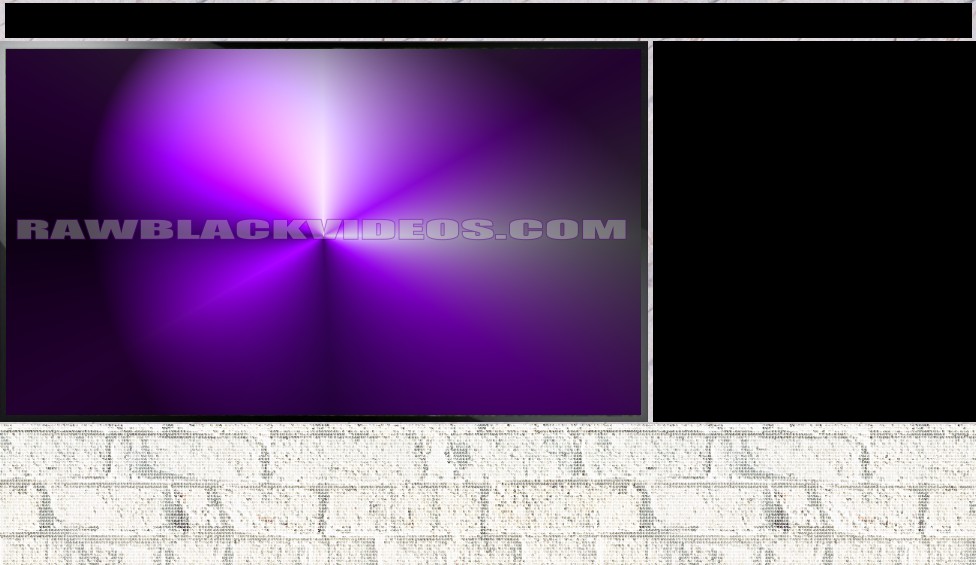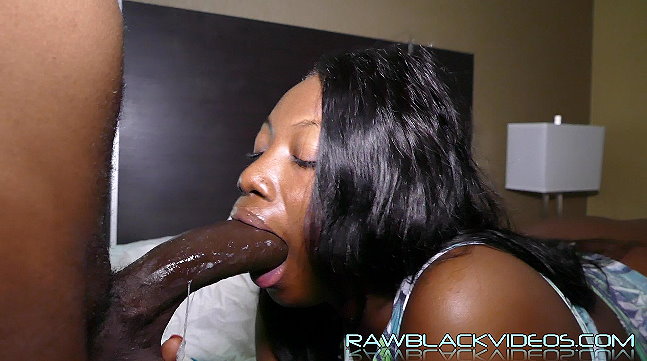 Cherri Blaq is just one of a kind a rare site in this industry. I was lucky enough to obtain this footage of Her, Turk, and MD. She's just a natural nasty , classy type of girl. Very sensous and hynotic on camera. She's passionate and all around good at what she does. Turk and MD was no match for this freak. Enjoy this rare video found only right here. . Bootleggers gonna have a field day. lol..Spare me please!!