Join Rawblackvideos.com for 25.99 and get instant access to Rawblackbjs.com..Yes all for one price get the best amateur Blowjobs on the
net..
JOIN HERE



Contact Me Directly For Any problems concerns, or any other inquiries..347 797 7801..Text Or Call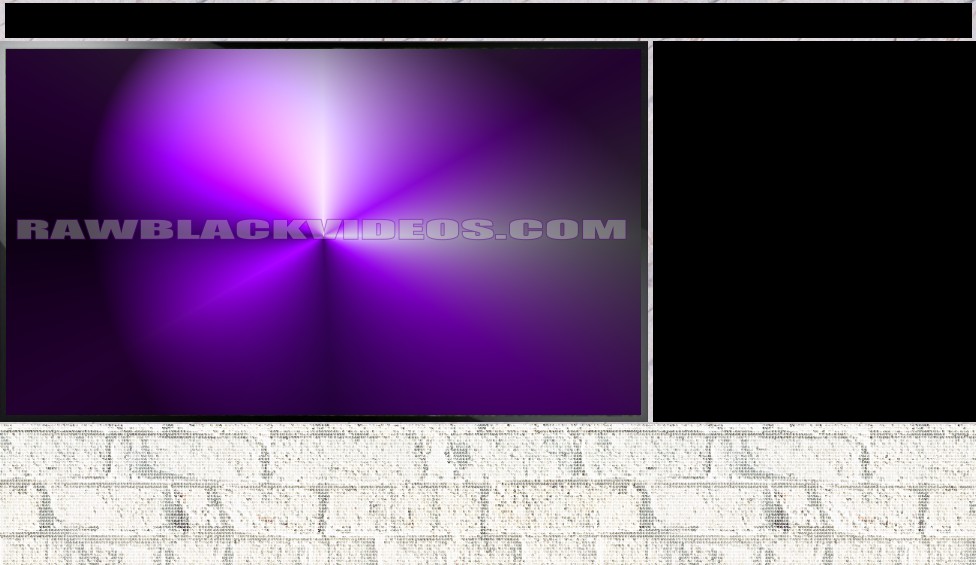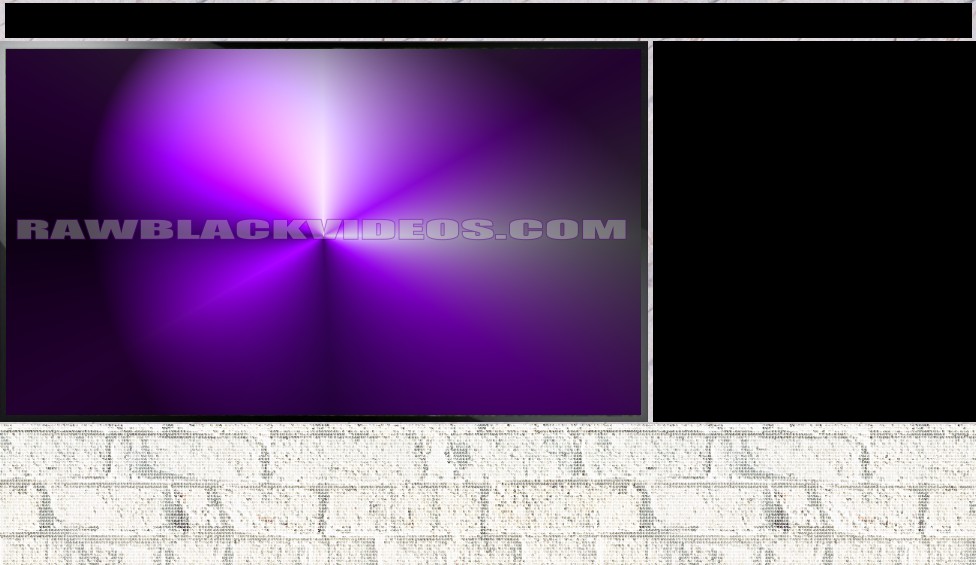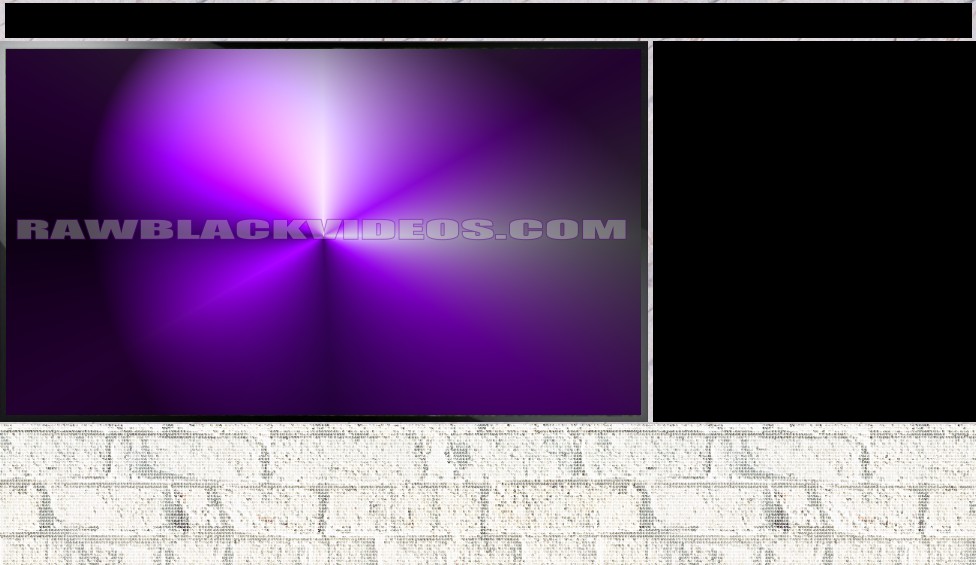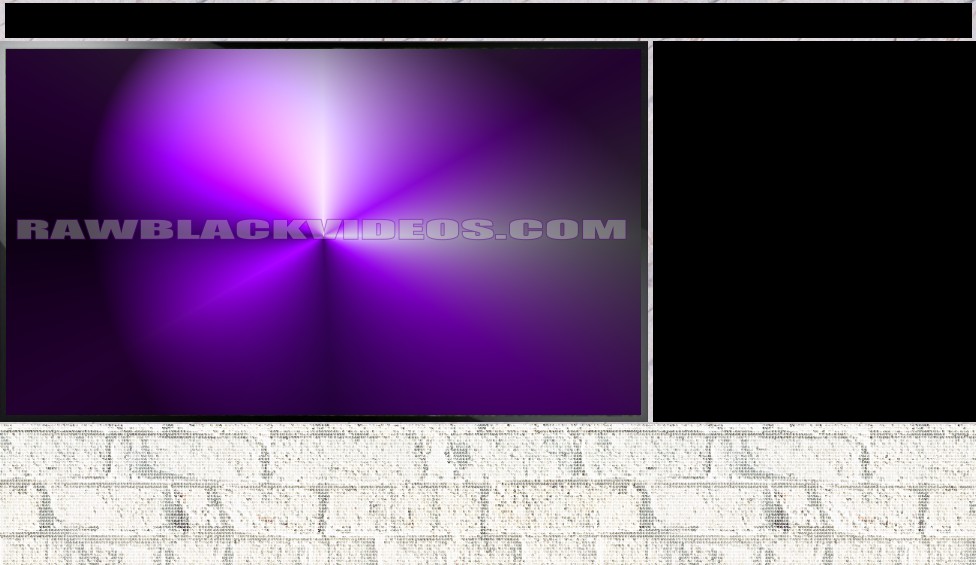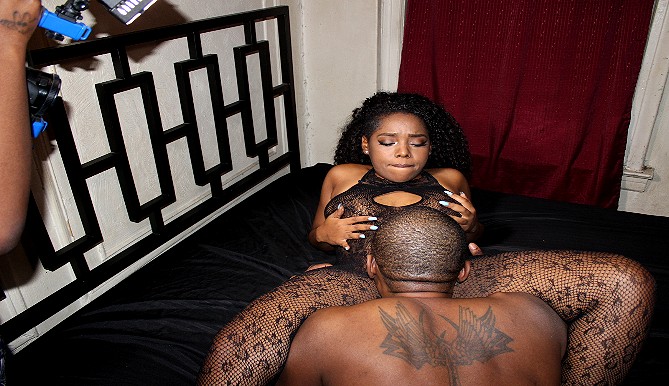 Yes indeed this is Layla Finesse's last video ever. She came in the fast and hard. Within a 2 month period she filmed numerous videos and just left us without a trace. I was saving this one for awhile and decided to finally let you guys in on it. She took on Big Turk in a nice one on one that left that pussy sore afterwards. She's defintely one of the best ones by far. Hope you guys enjoy this last video of her..

ADDED February 6th 2017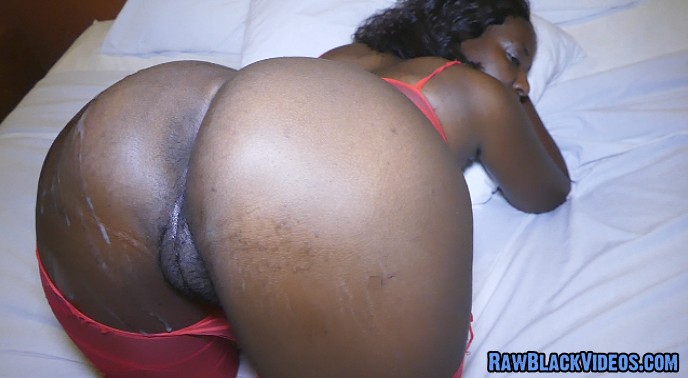 Sassy Lexi is a sexy MILF who I met awhile ago through a close friend..She was really interested in doing porn for a long time, but didn't know how to go about it. Well you know what happens next..I set it up real quick and this is actually her 1st video ever. My man Turk put it on her for sure. Had her creaming and screaming. She took as much as she could and he nutted straight on her fat ass..Epic scenehere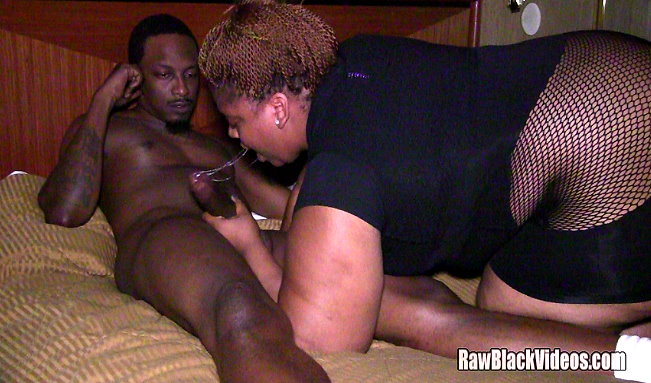 Candi Wett was one of the best at what she does. She's featutred in this video with Big Turk. She came through for an audition and defintely got the part. My man Turk put it on her and had that pussy creaming all over the place. She could barely handle the dick but she went out like a trooper and took it. And during the last few minutes he shoved it up her ass and bust a hot nut up that butt. Great audition scene for all those Candi Wett Fans.