Join Rawblackvideos.com for 25.99 and get instant access to Rawblackbjs.com..Yes all for one price get the best amateur Blowjobs on the
net..
JOIN HERE



Contact Me Directly For Any problems concerns, or any other inquiries..347 797 7801..Text Or Call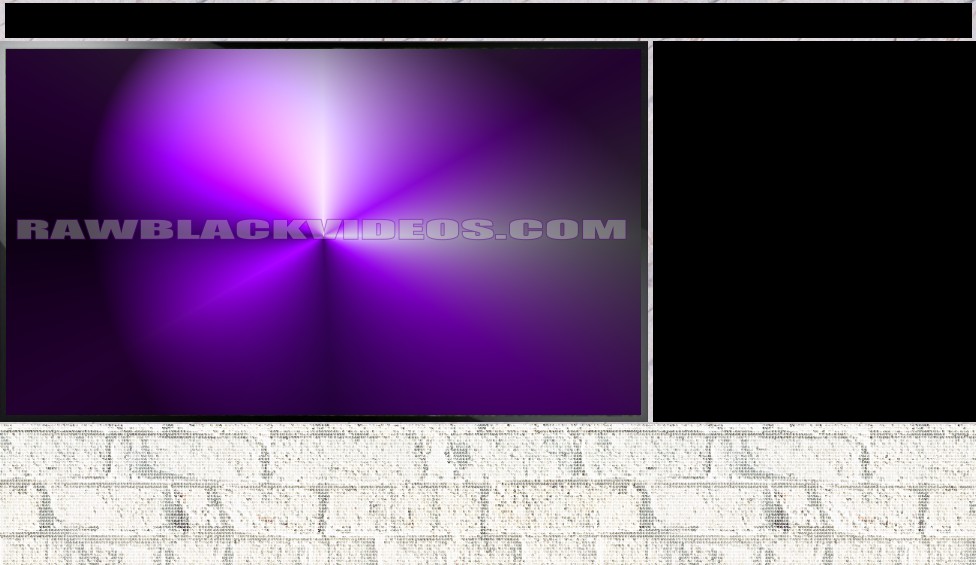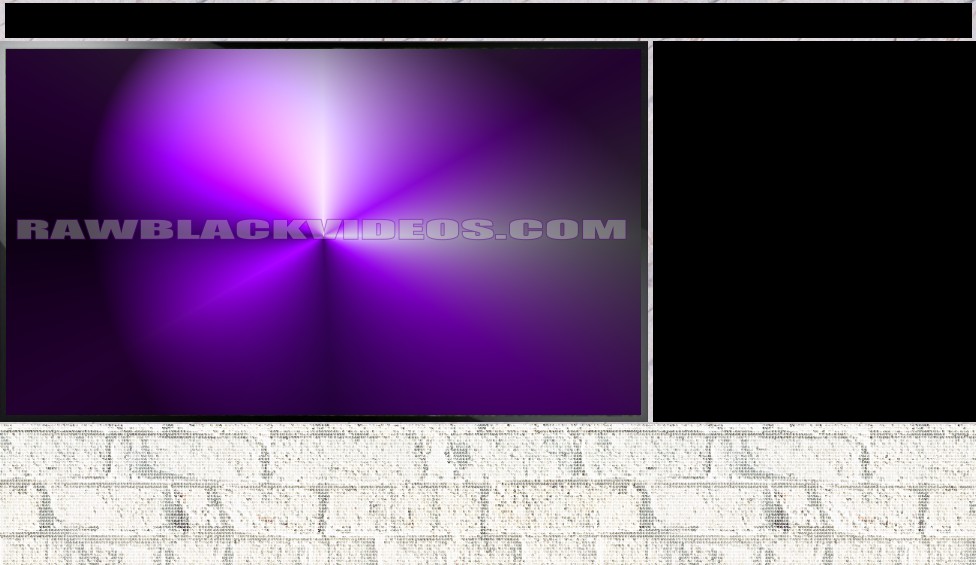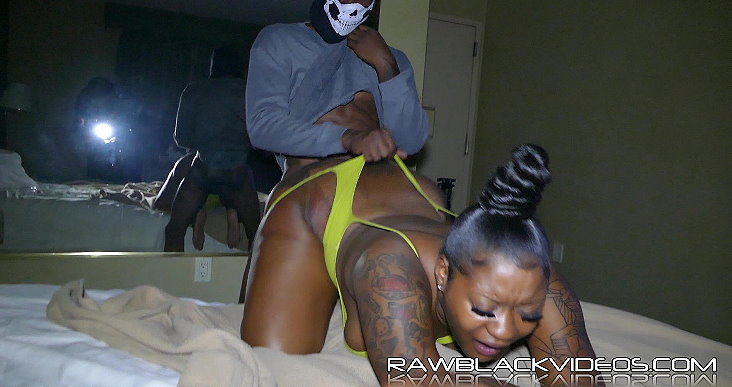 Sorry for the delay but been in the process of doing some big things for you guys and recovering some hard rives at the same time, but here it is. Lets welcome Mack Steele to RBV as his 1st appearance on this site and Candy Mandy as well. This was a crazy scene and lets just say Mandy takes dick, no questions ask, she knows exactly what to do. Get sloppy with it and fuck hard. Another soon to be classic and soon to be bootlegged..lol..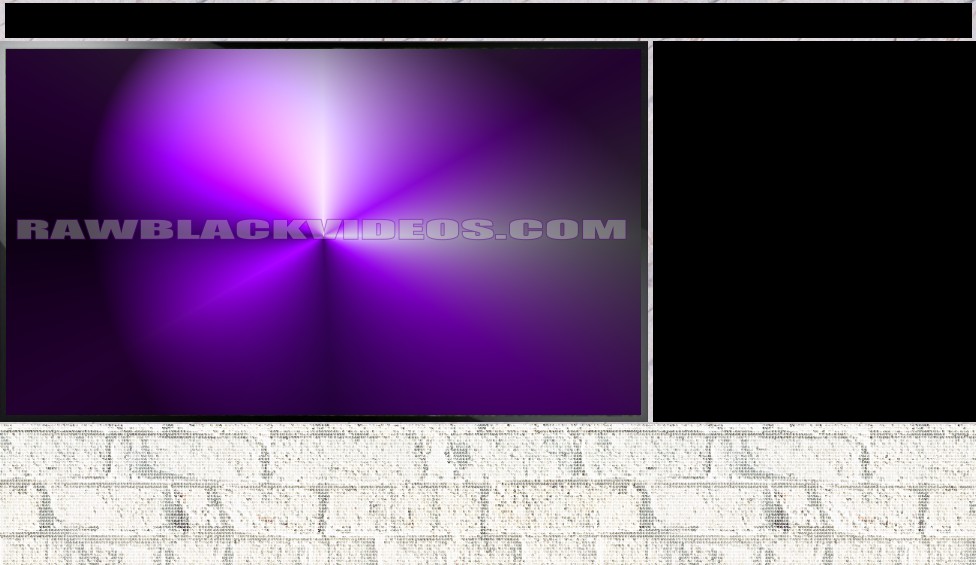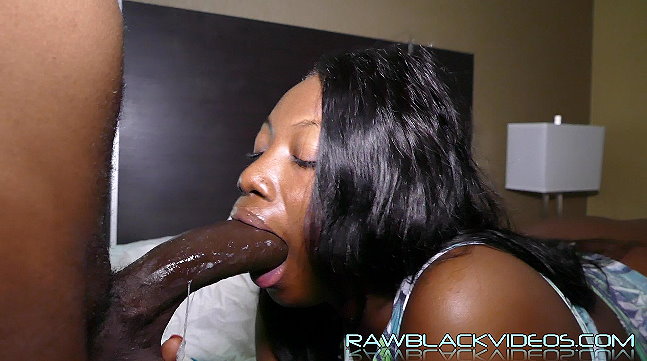 Cherri Blaq is just one of a kind a rare site in this industry. I was lucky enough to obtain this footage of Her, Turk, and MD. She's just a natural nasty , classy type of girl. Very sensous and hynotic on camera. She's passionate and all around good at what she does. Turk and MD was no match for this freak. Enjoy this rare video found only right here. . Bootleggers gonna have a field day. lol..Spare me please!!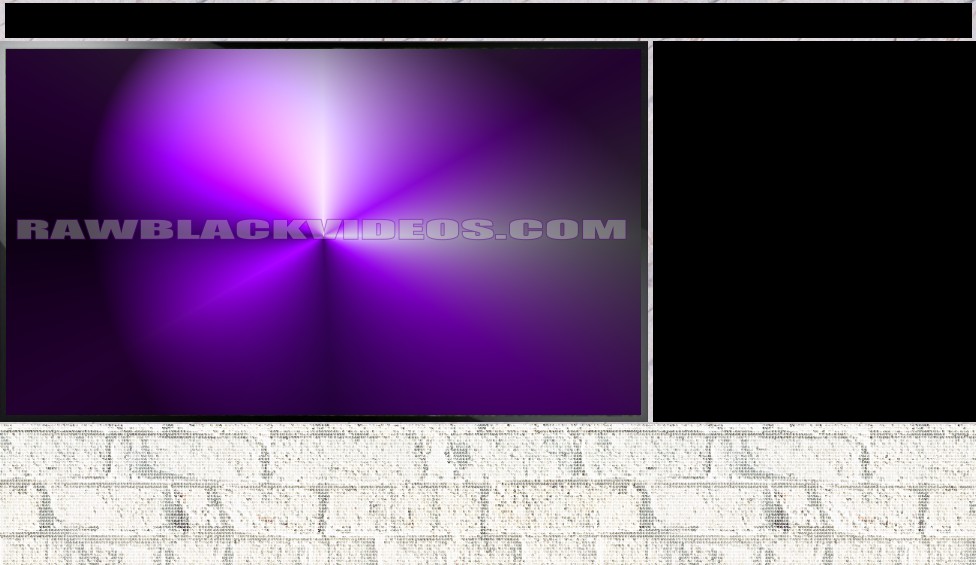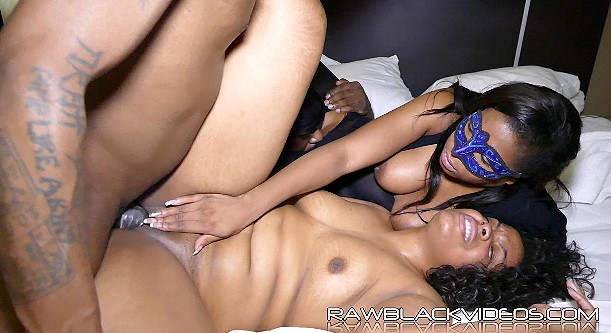 Here's the final installment of Li Golden and Milan, this is the last video from both of them filmed nearly 2 years ago. At least they went out with a bang literally. Turk and MD took part in this farewell video and it turned out to be a classic. Li Golden can tke some dick and so can Milan. Turk didn'y hold back at all and put it up in them. Lots of pussy eating fucking and sucking, just a fun night overall, Enjoy!!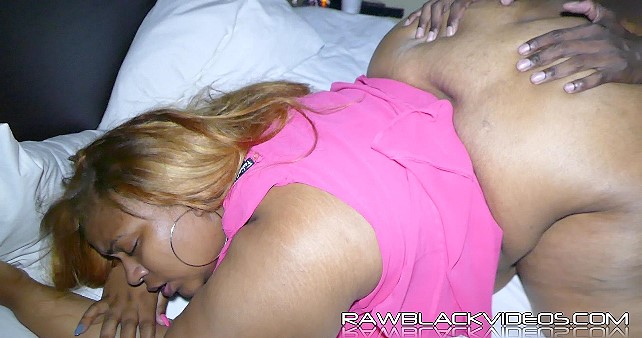 Here's a special treat for those who have been asking about her. Miss Candi Wett returns with a wicked anal scene featuring Jay Stone aka the goat. She was real horny for this shoot because she was literally dripping wet. Even during the breaks she couldn't stop playing with herself. Jay had to put in extra work on the ass and pussy, at one point he slipped in the ass thinking its the pussy. lol. He ended it with a hot nut up her ass. Up to this day he says that was the hardest shoot her ever did. Real Talk..