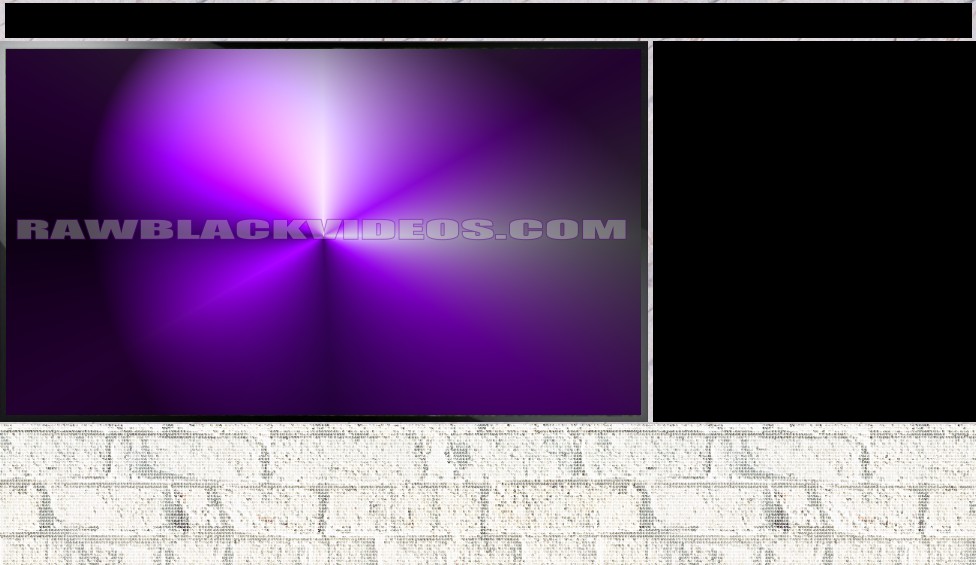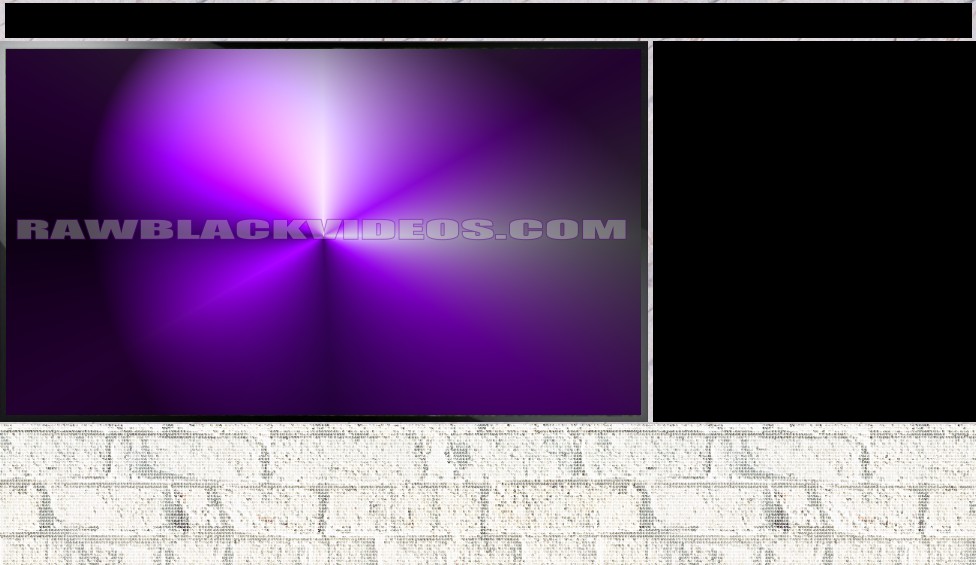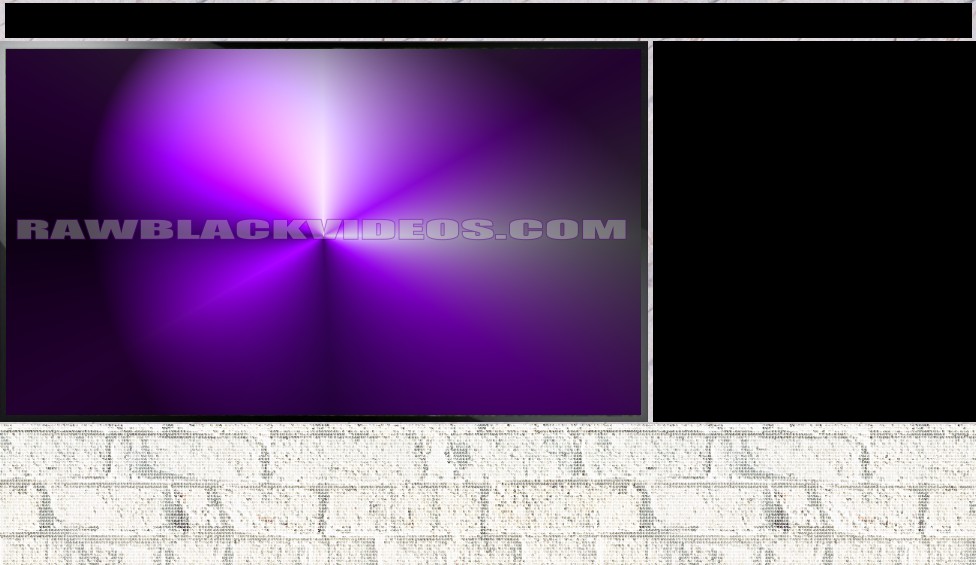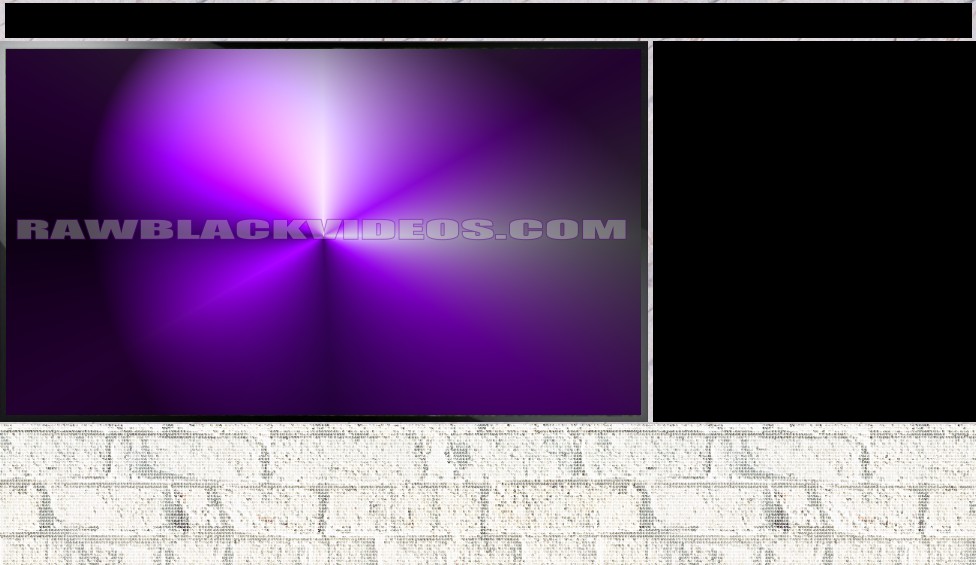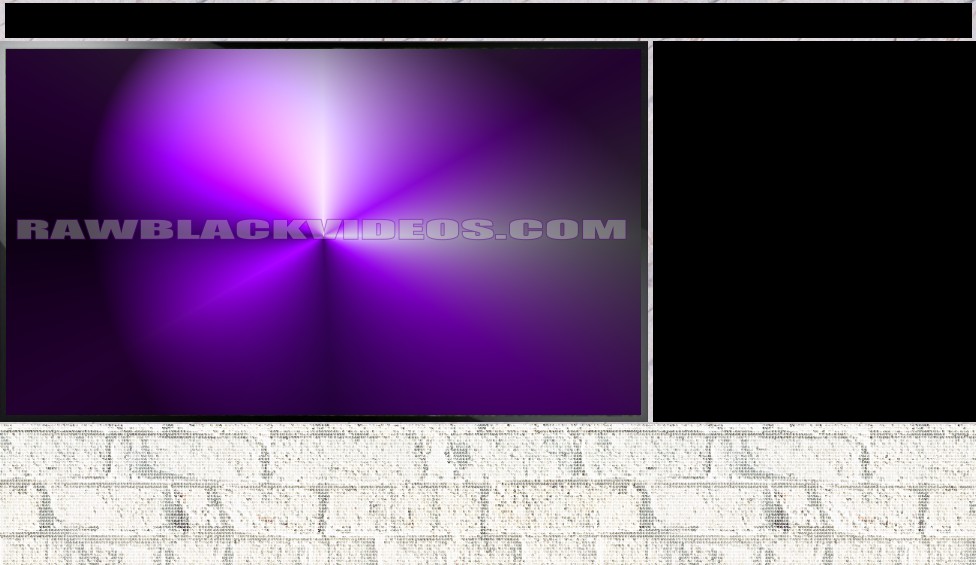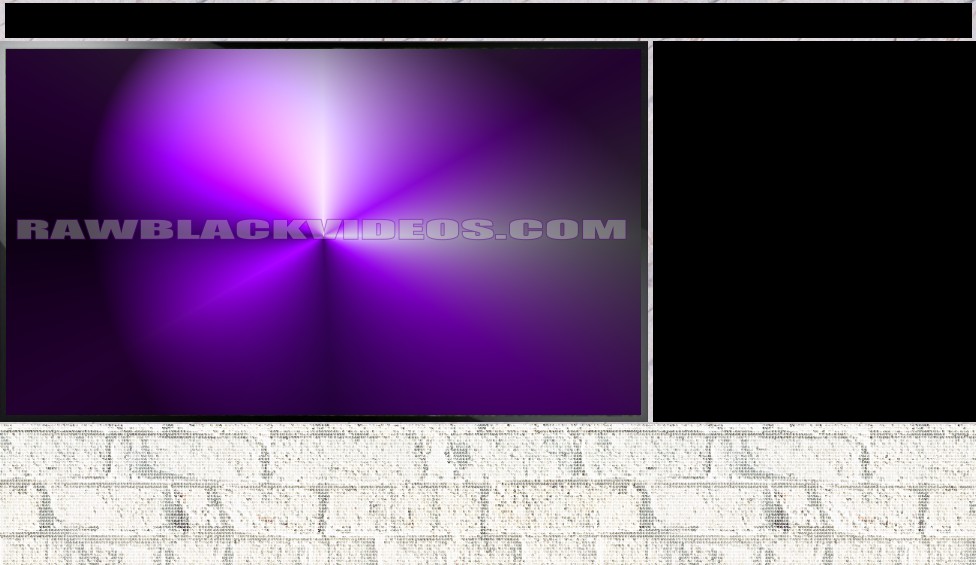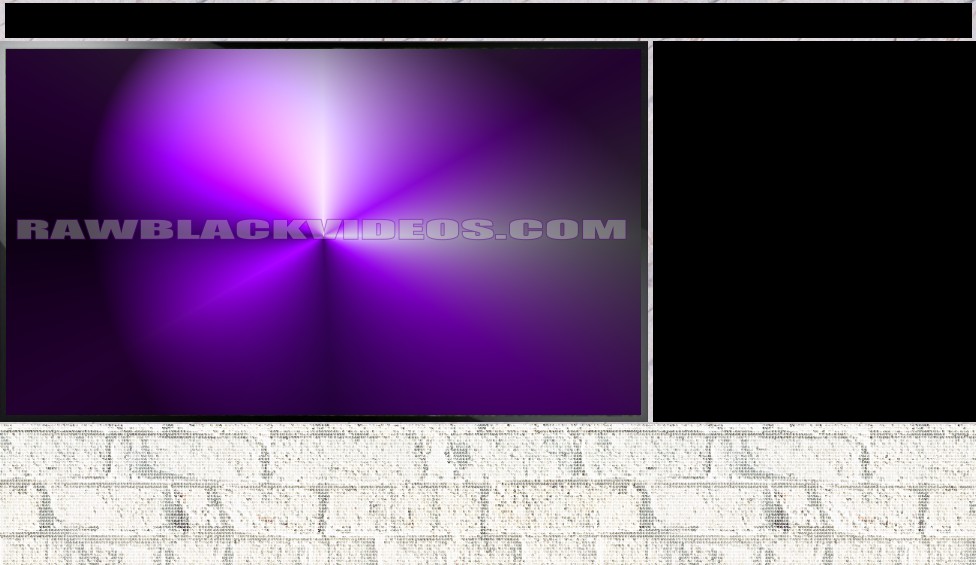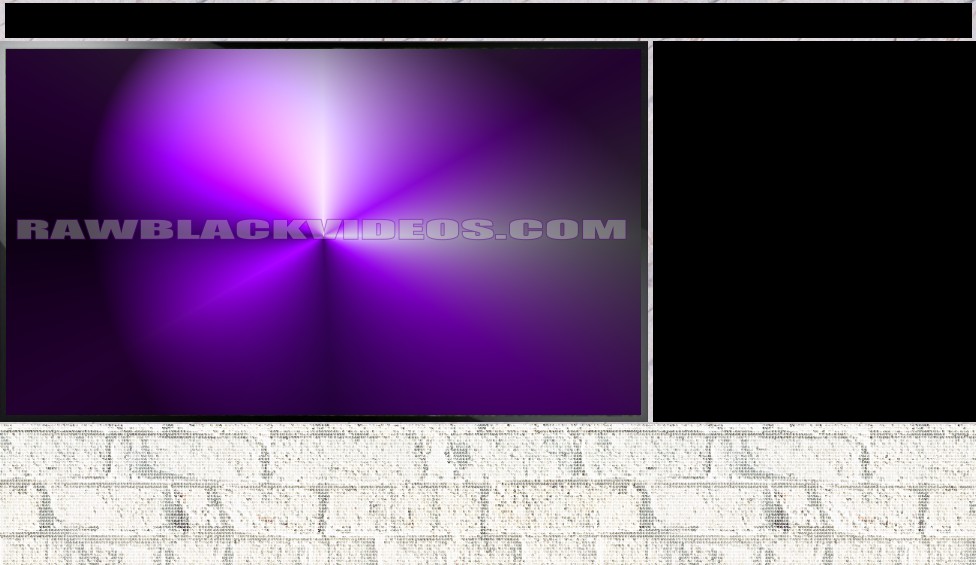 Nadia returns as a sub slave bitch..Since she's not use to big dick, this is her dick taking lesson from Mike DIrty..After sucking my dick for a while, I slowly put it in her..She was super tight, I stretched that hole wide open..You would swear this slut would give up, but she stuck it out till the end.. I fucked her hard and deep and it was consistant..She really didn't know what she was in for, and at one point she had to tap out..That was her lesson for the day



Kitty makes her RBV debut and finally gets to meet The Hammer..Latina Rose was her dick assistant..Starts off with Latina Rose suckin plenty of dick..She was worshippingthe chocolate rod..Then Kitty joins in and all hell breaks loose.. After sucking it with Rose Hammer shows Kitty why they call him Hammer. You have to see this uncut footage..Hammer put it down on that MILF dominican pussy. This is an automatic classic guaranteed..

London is a 19 year old freak from Chicago. Fresh to the porn biz and very eager to please..Nice body and can fuck and suck like no other. Paired her up with Hammer and history was made...Hammer showed her what the porn biz is about..He fucked and sucked her creamy pussy until she bust a nut..He even nutted in her mouth at the end..Very good scene..Hammer was talking creole in this one..u got to see this shit!!!


Black MILF Mizz Peaches makes her video debut here at RBV..Met her online and she was game..Matched her with The Hammer too see what she was made of..She had a nice fat ass and was very compliant..Hammer fucked her real good, said she nutted twice..Took her awhile to get use to him, but she was a trooper and gave up that wet MILF pussy..We will be seeing more of her for sure..


Lady Puff is a new cummer I got introduced to. She was quiet when we 1st met, but she turned out to be a real freak bitch..I called over Ham and we both got some of that pussy. Her pussy was wet and tight, and she could barely take dick.>We put it down on her for sure..We was drinking and smokin so u knowwe just got loose..We will see more of her in the future..This was a mini fuck party to introduce her to the game.>A treat for the members..


New cummer Jada did her very first scene with RBV. She's a breath of fresh air 4 real..Superb oral skills, nice body, nice face, super nice ass..Paired her up with The Hammer, you know how he get down so you can imagine..He had her tapping out at least twice, but she trooped it out. This is a very exclusive scene only available right here..Hope to see more of her in the future..



By special request i brought Candice Banks back for a good ass scene.. She met up with me and Hammer at the tellie..After bulshitting around for a few minutes, we got down to business..Hammer was in beast mode with her..He made sure she felt that shit deep inher guts..I was trying to get my lil fuck on but Hammer stole the show..he fucked shorty senseless until she was tapped out..I ended up bustin a nice load all over her face..Nice long video for the members
Raven is back by request..This time she meets up with Hammer. This is her 1st encounter with him and it became an instant classic..You knowHammer put that work in on her and I had to join in for a quick nut myself..She was screaming and squirming througout the entire video..Raven is a nice Latina freak with a nice juicy ass who loves black dick..Guranteed classic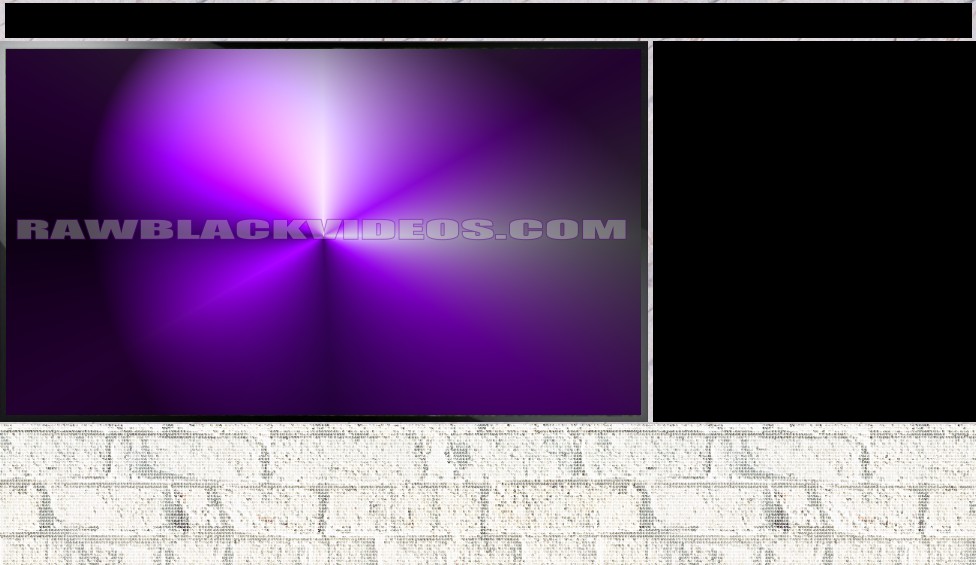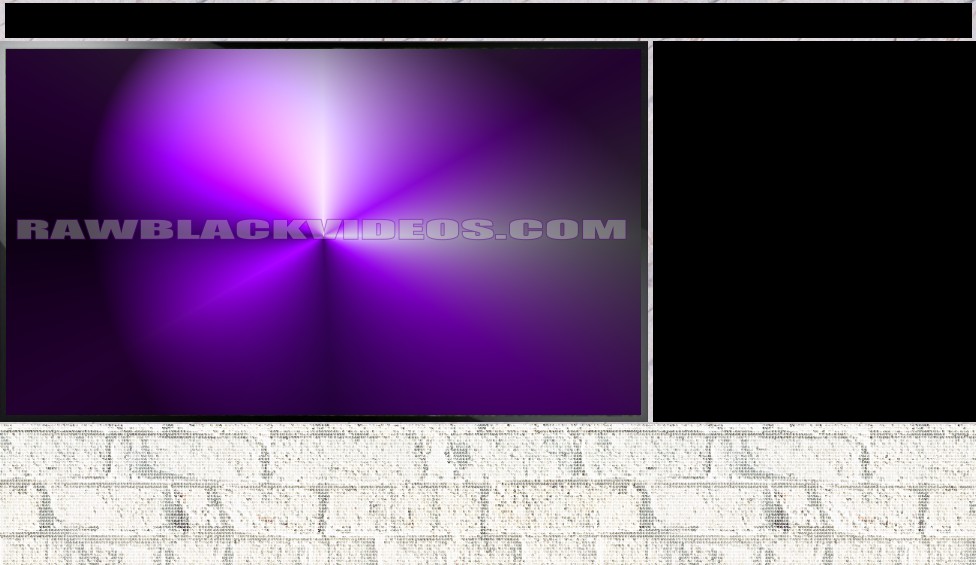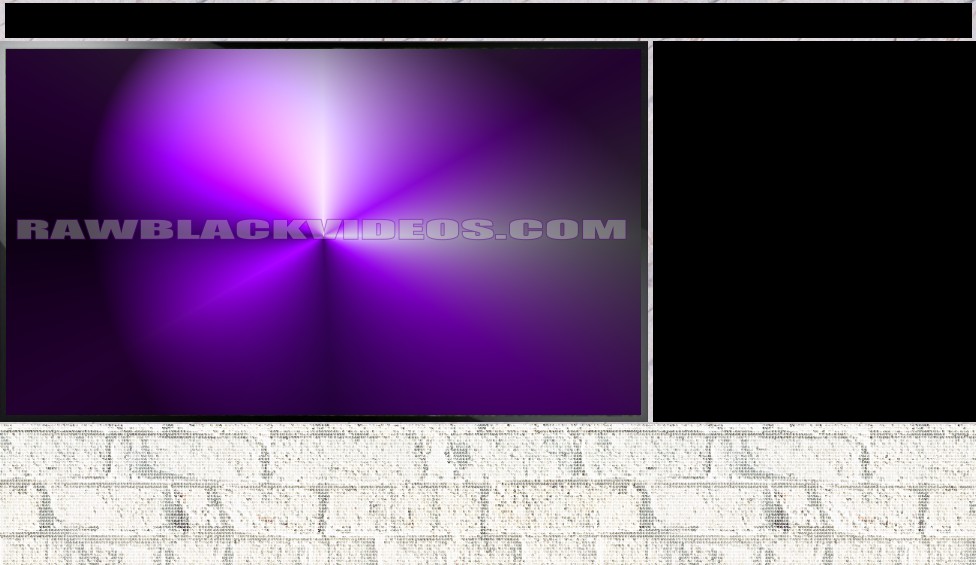 You probably seen this freak ass bitch around the web doing her thing. My man Rick Nasty discovered this freak awhile ago..Vanilla is a mixed race bitch who talks alot of shit. She was getting my man Ham mad for a minute, so he had to really put it down on this bitch. She talkedshit until she got deep dicked..This was a crazy scene..Extremely exclusive for my members..


Me and my boy met this Latina slut in Miami around South Beach..She was down only if we had big dicks..We took her back to the room and the rest is history..We tore that latina pussy up real good. Made her eyes roll to the back of her head and she was cumming back to back..When we were done she couldn't walk straight..Exclusive Video!!




Dug this one from the archives..Lady Puff did 2 previous vids for me and this was the last one she ever did..She decided to do other things with her life..This last vid is hot as fuck..She got double teamed by MD and Hammer.>We fucked her silly..That pussy was super tight, and little did we know that she was pregnant at the time..Seemed like we fucked her for 2 hours and she took a hot load of cum in her mouthat the end..Hope we could work again, that pussy was good!!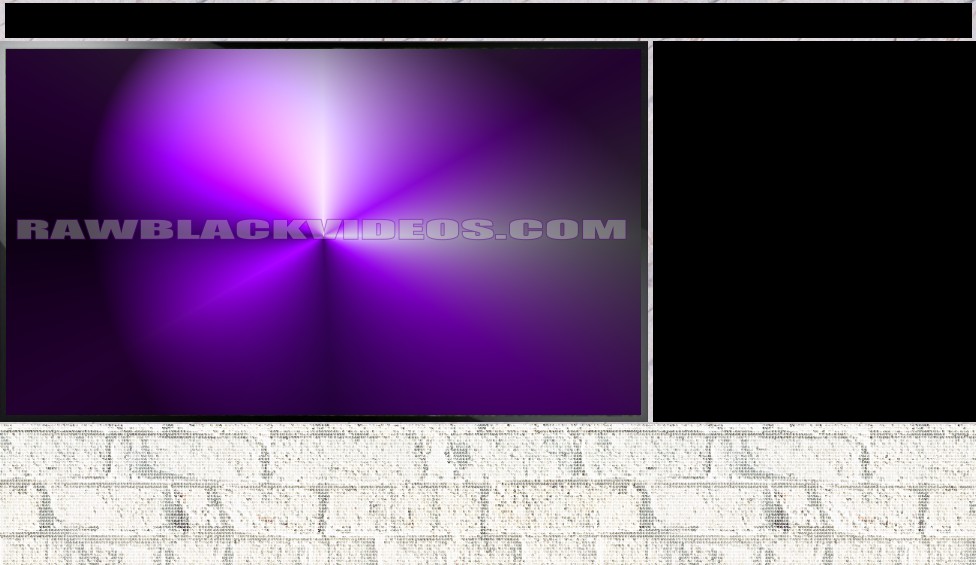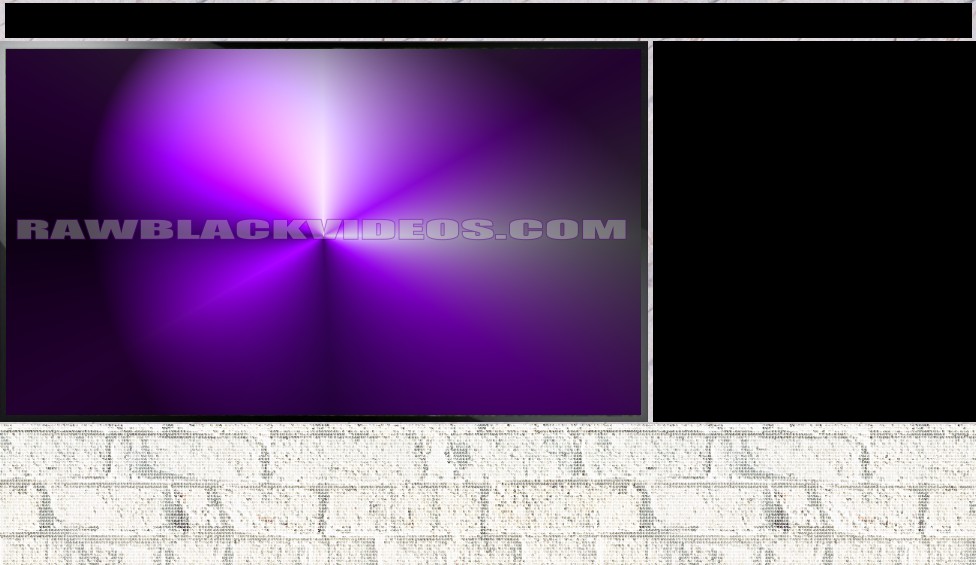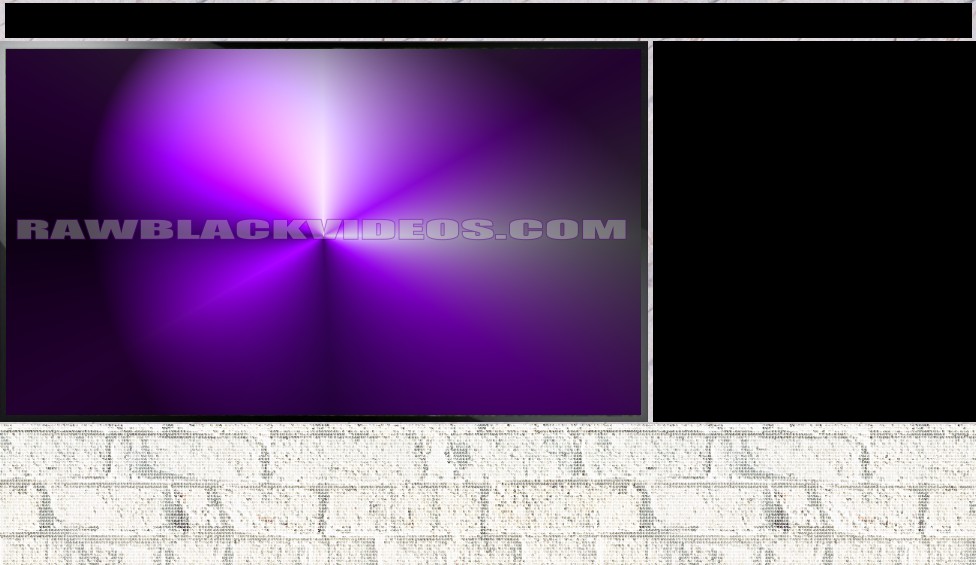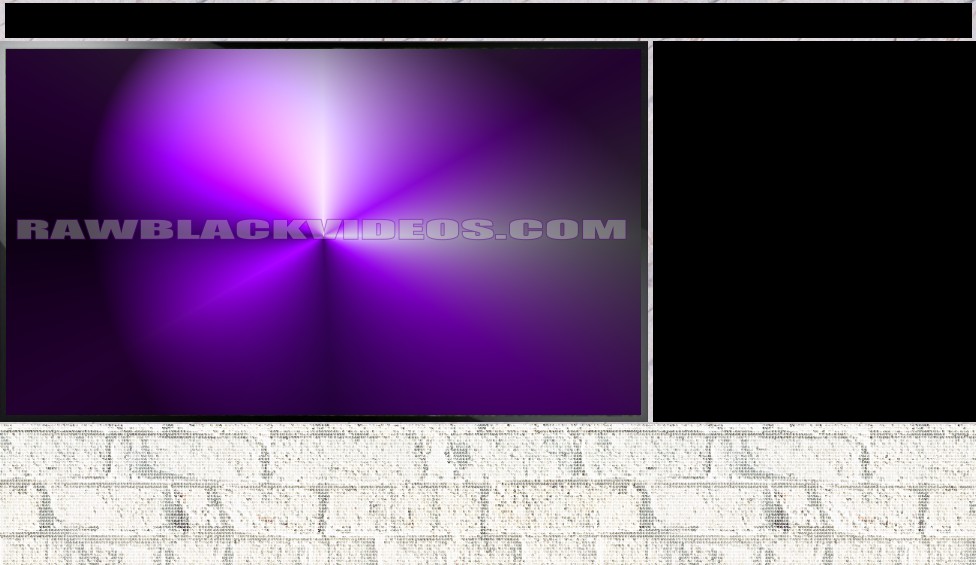 Rayne returns with another banger..This is actually the very 1st video she did with ya boy MD..This video was filmed about 3 to 4 years ago..She was a lil nervous but once we started fuckin, that went away..You know I put that work in on that big booty..If you enjoyed her other video, this will be your favorite..More raw footage..Only for the mombers..Check it out!!!



Latina Rose returns by request with another hot ass scene. This was filmed a few years ago back when she was in her porn prime..She takes on MD all alone in this one..Gets a good dick down in all positions, then takes a load in her mouth..I remember this night because I was so tired, I passed out at her crib..This is a certified classic for all Latina Rose Fans

Taylor is an Italian MILF who I met through a friend. She never did any video work at all..This is actually her first and last video..Took her to the motel to see what she was made of...After a few drinks of that absolute vodka. she was loose and ready..She had a real nice body and her pussy was xtra fat, but she never had a dick as big as mines..This is a very lengthy video..Members will enjoy this one.>Guranteed you never seen her anywhere...Exclusive to RBV!!



Yes this is Candice's exit out of the porn industry, and she went out with a bang literally. I guess she got tired of taking all that dick..lol..By far this is one of Hammer's best scenes up to date..As usual she starts out with that goodhead, but Ham couldn't wait to get in those draws..One in the pussy he fucked her until she squirted and was breathless, and being they had good chemistry it was a very good scene..he really oput a hurtin on that pussy and she tooka hefty load in her mouth as well..Farewell Candice