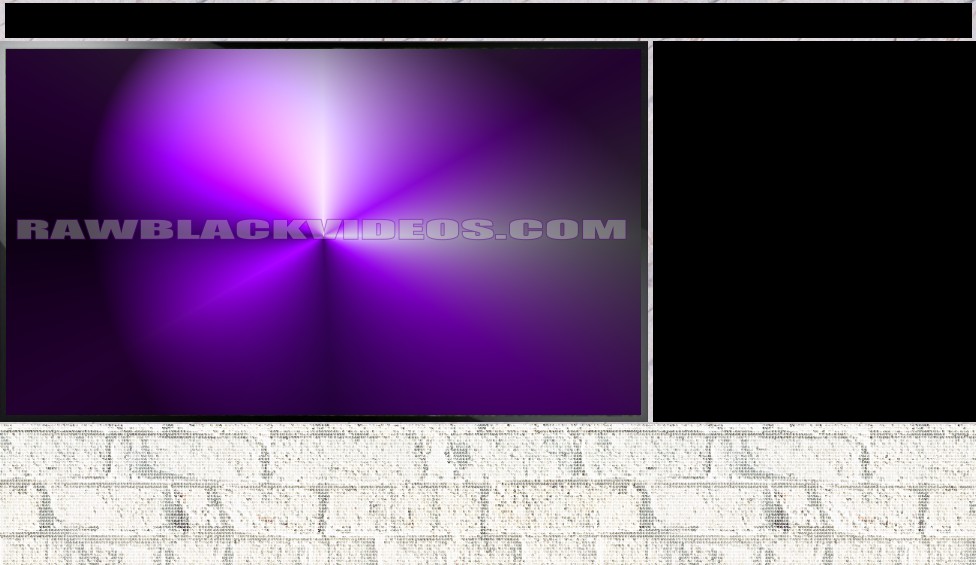 Back with some fire for all the real mambers. This was the last orgy we had some time ago at my boys Max Crib before he moved. Slut Vickie and Angelica Winters was the pussy and ass for the night. We had about 8 guys come through and the rest in history. Vickie was the center of attention doing everything from suckin dick to suckin toes. She was tied up and fucked every which way. She licked pussy ass and anything moving..lol..She definitely got her pussy pounded out for now. Angelica was gettin served by BBC as well. This is only part 1 and it was super crazy..Wait till you see part 2 and then the after party...Real swingers right here!!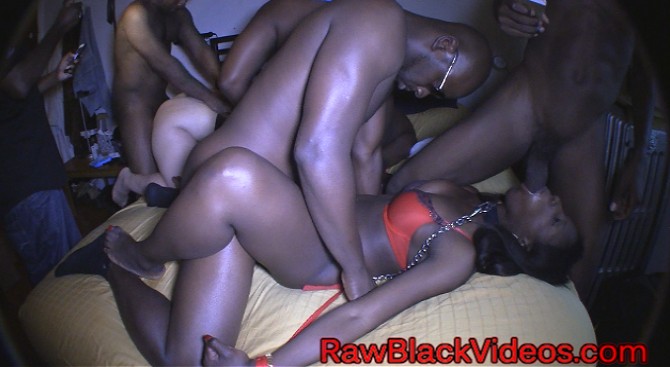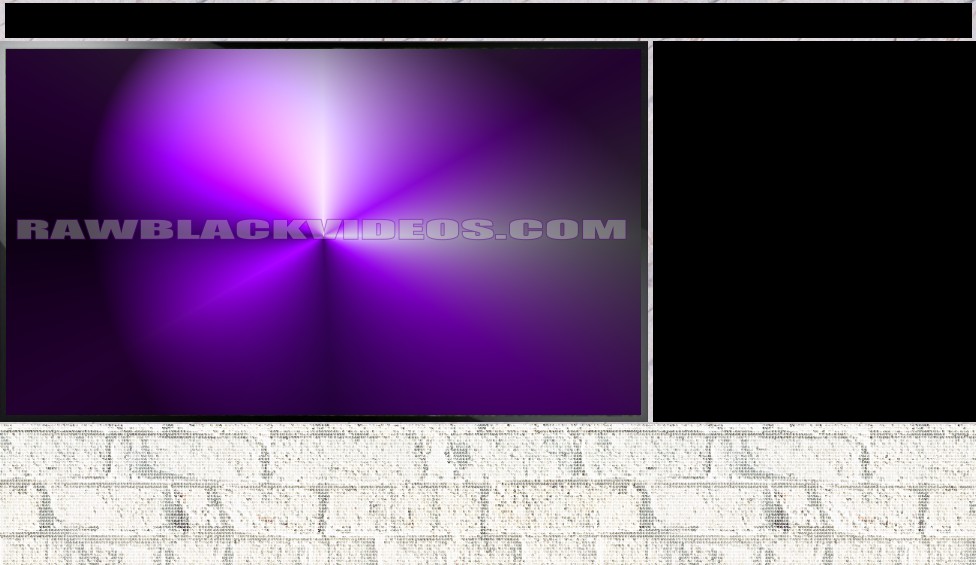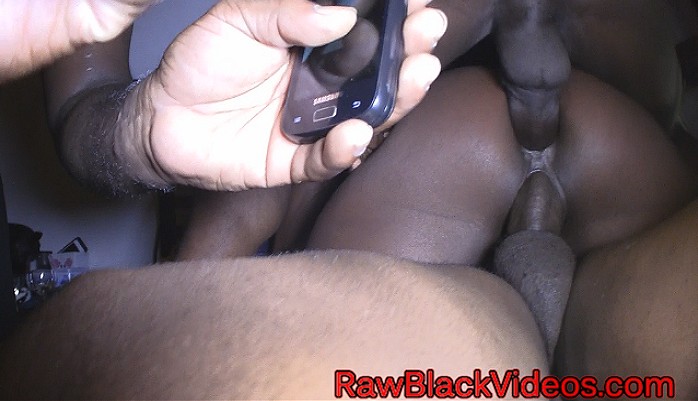 Back with the final episode and its fire. SLut Vickie does a nice DP and gets tossed around by everyone. She does exactly what she's told like a good slut. Angelica also gets all her holes fucked real good by a number of guys. She swallows a few loads as well..Nothing but raw dog nasty fucking for these 2 sluts. There might be a part 3 because when Vickie went back to her hotel room, 3 of us joined her..So who knows when that secret footage will be released. All I can say is she literally fucked all night long...Very rare and very good footage of what goes on behind closed doors of real sluts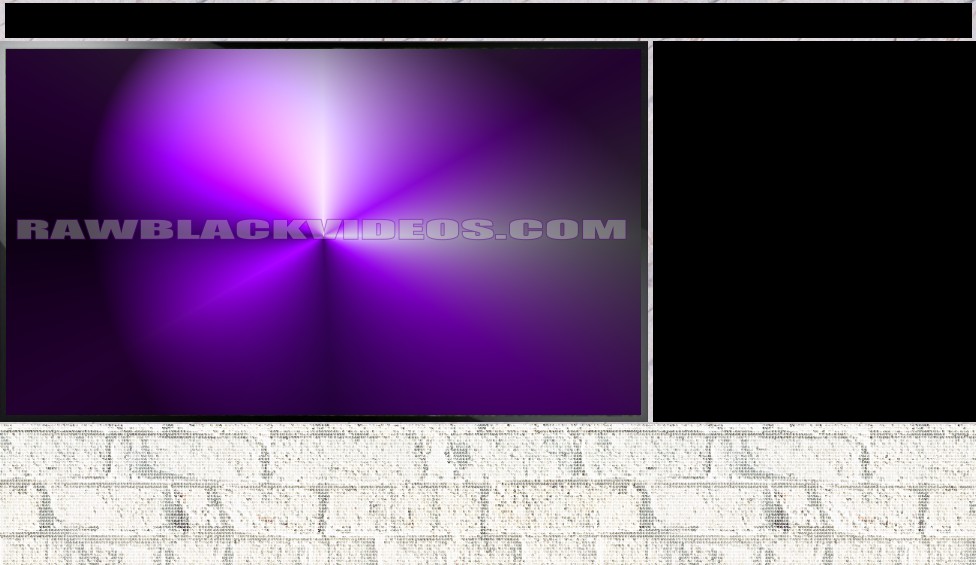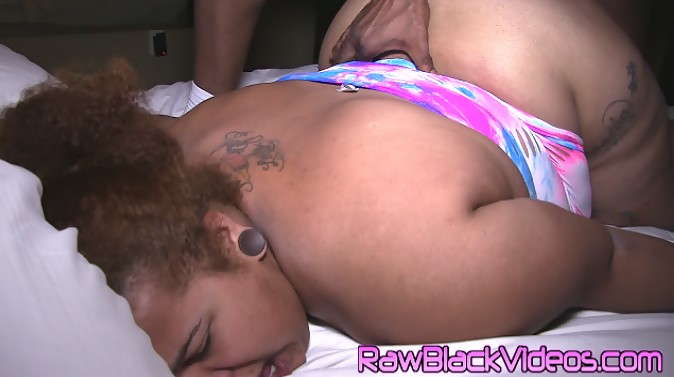 Yes indeed Sunshine has returned with a bang after a long hiatus..And my man Turk was there to give her that big dick welcome back..They defintely had some good chemistry in this scene. She practiced her deep throat on him and he practiced his stroke game on her..lol..All in all he stroked her out extra good, had her shaking all over the place. She was shaking even when he took the dick out of her. Turk was a machine on this one..he's on some new shit..totally turnt up..Wait until yall see this one..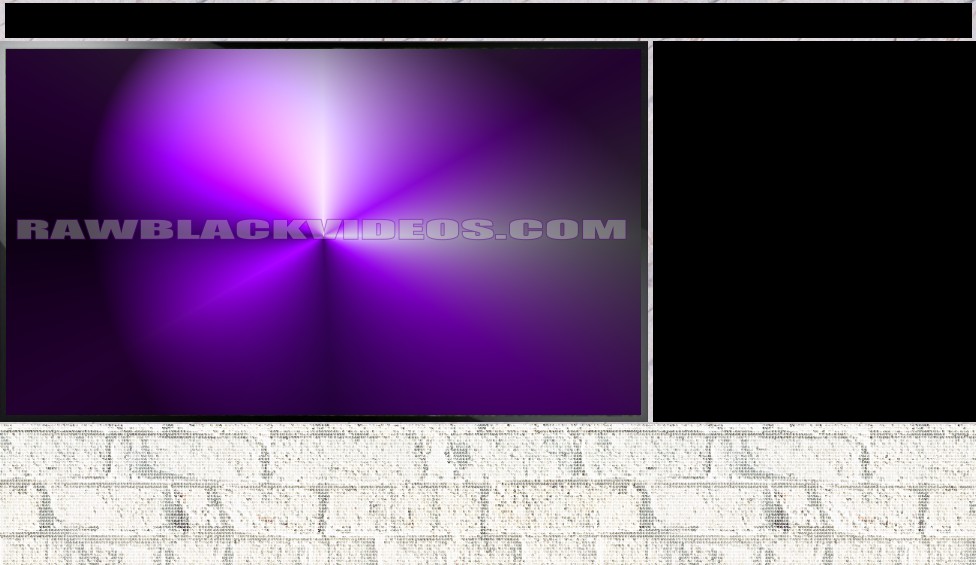 Another new cumer, Vanilla Creme makes her debut with Big Turk..Said she liked big dicks, so they was a perfect match. She got some good BJ skills, so she sucked hum off real good, then it was time to penetrate that pussy. She was a lil tight at first but once he opened her up it was on. She got fucked real good and she loved every minute of it. Turk put it on her yellow ass like it was just a days work..She defintely in love with the dick, she said it herself..So there it is, size does matter..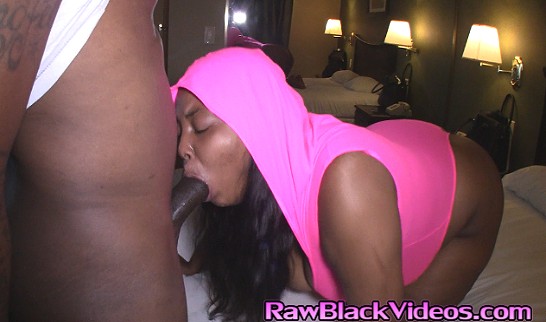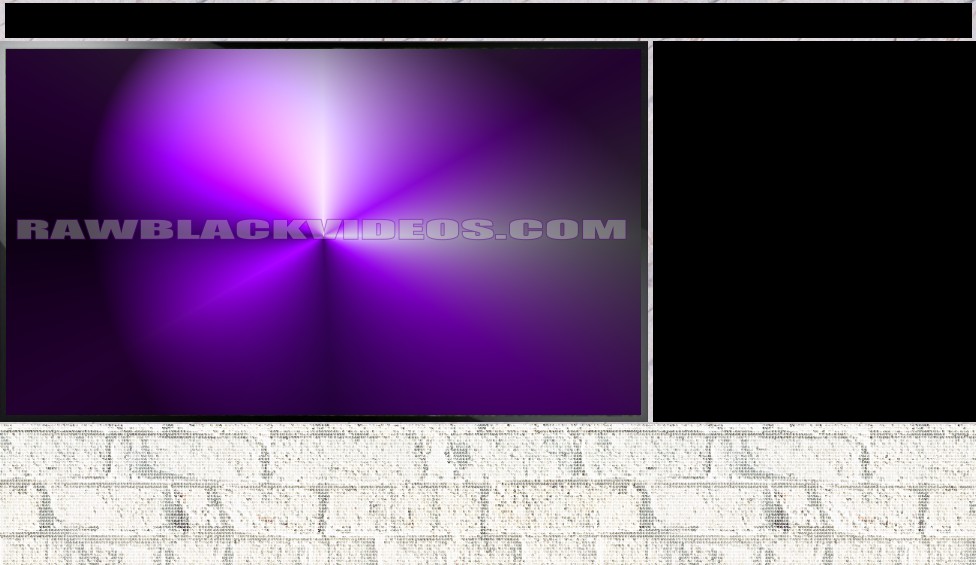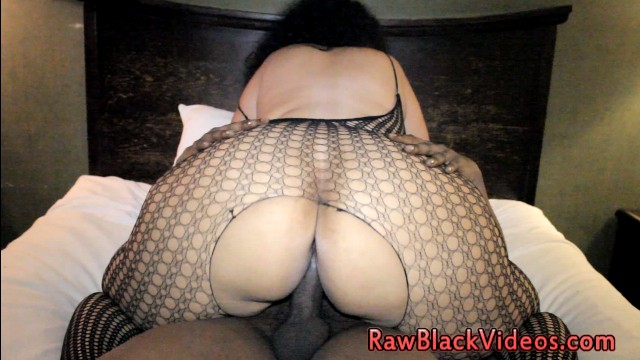 Yall thought she was gone but she's back with that big yella ass. She chilled for a lil while but couldn't wait to get back on the scene.. Big Turk was ready for that ass, cause she's one of his favorites. It was on an poppin and soon as she got there. After eatin that pussy up, turk went to work..You know she cant take know dick and she makes it very clear..lol..But she did an excellent job. Took it like a champ until he let that load off..Hope she's here to stay, lets keep our fingers crossed..Another RBV classic!!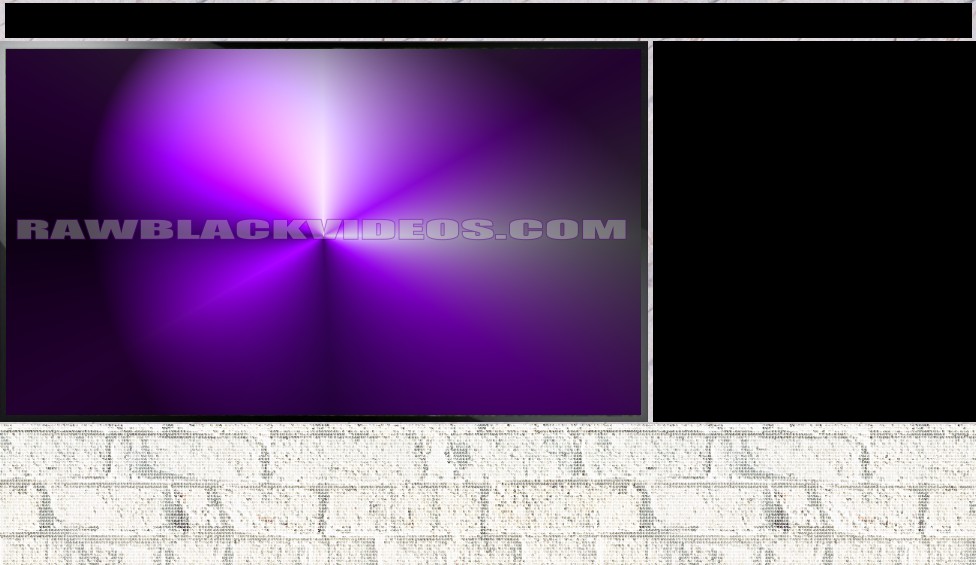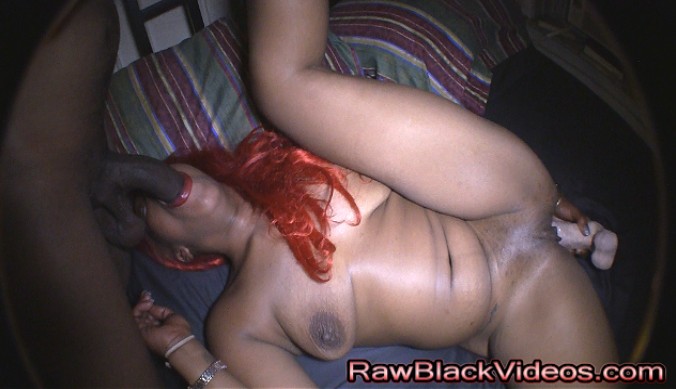 She got to be Best New Performer of the year, I mean she has it all together and always brings that fire with her..This is her very 1st sex scene and she went all out. Big Turk was in rare form and showed her what this game was all about. She started th scene stretching her ass open to prepare for some anal, and that was even hot. Then she gave Turk them juicy lips around the dick and went to work like a fucking maniac..lol..Lets just say she was a trooper all around, because was not playing with that pussy and ass. She actually DP's herself while turk fucked her ass..Incredicble scene and way too much to mention..A rare treat for the members..We will be seeing more..soon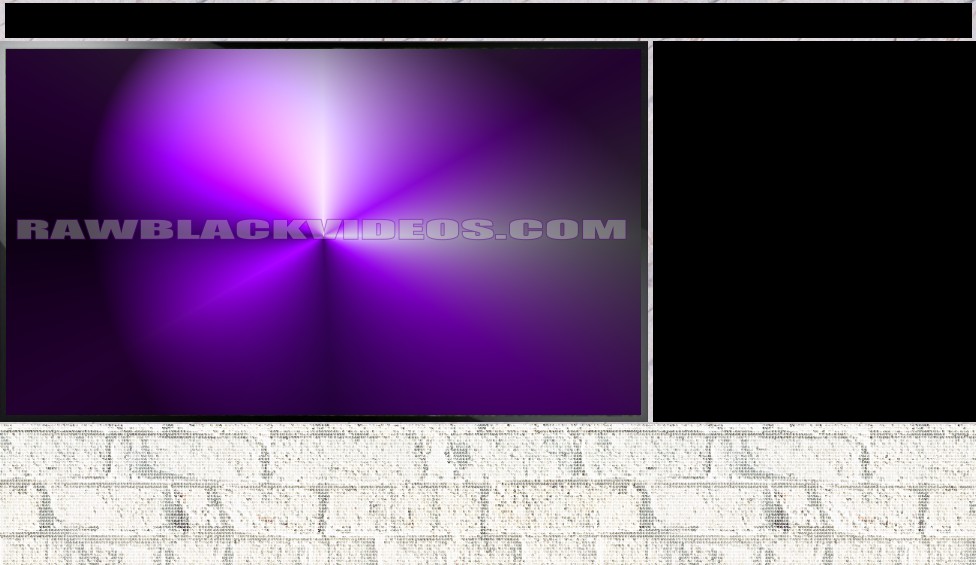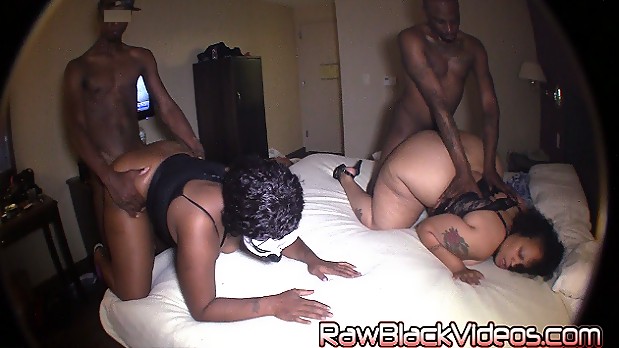 Yes Big Yella is officially out the game and this was her farewell party. She came through with her friend Lady J for a nice lil party. Big Turk, Jay Stone and Ya Boy MD all got busy that night. Lady J had a fat jelly ass on deck and Big Yella took some good dick that night. New Comer LAdy J is a beast with the dick. She gave it up real nice..head game on point and she tries to take dick..I kinda fucked her head up when I fucked her. She couldn't believe how the dick game was. There was alot going on that night and all of it got captured on video..Yall defintely gonna like this video..Wall to wall action from star to finish..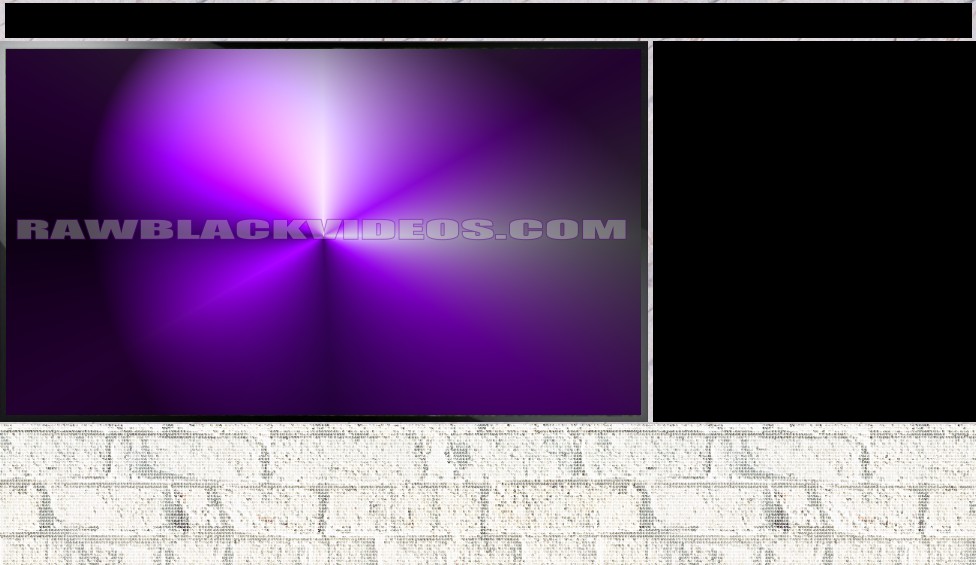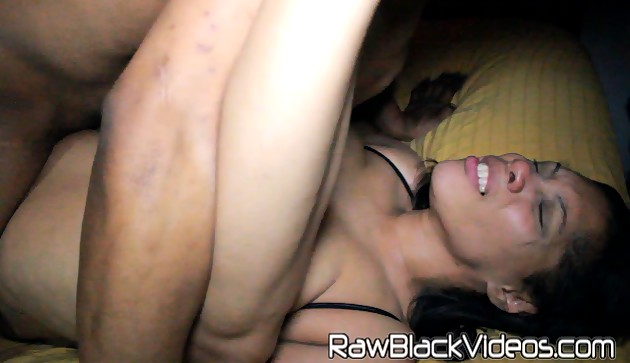 Yes yes yes I have some extra exclusive footage of my favorite MILF, Vanessa. She's back and better than ever. 2 guys take their turns stretching her holes. And since she's a 3 holes girl, everything was filled with big dick. I let my man PH rock for a while. He opened her up real nice and dropped a serious load in her mouth in which she swallowed ..He left and then it was MD turns..You already know how he put it down. Fucked her pussy and ass until he nutted. Was a very rainy night that night, perfect time to bang out this MILF..This might be her final entry because she has sinced retired so enjoy her grand finale..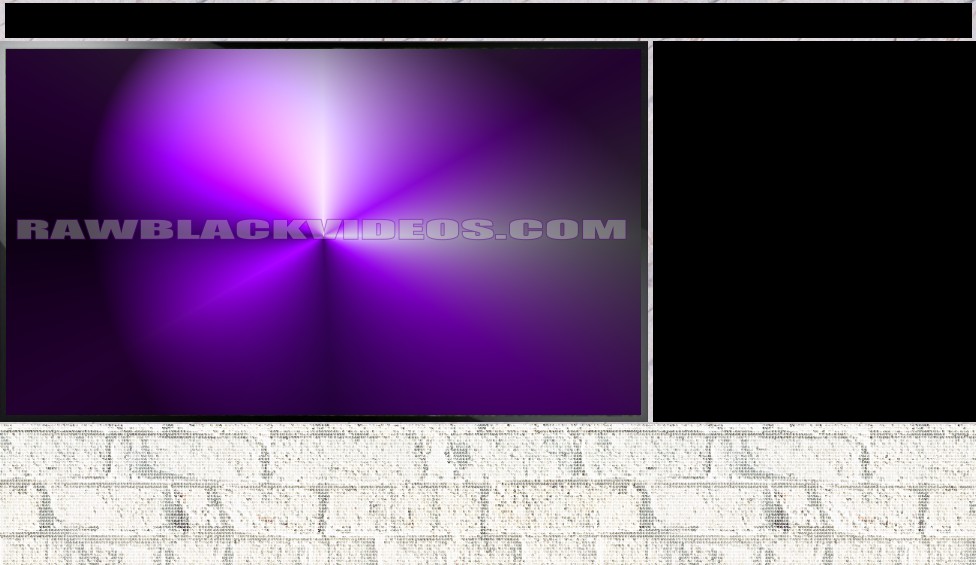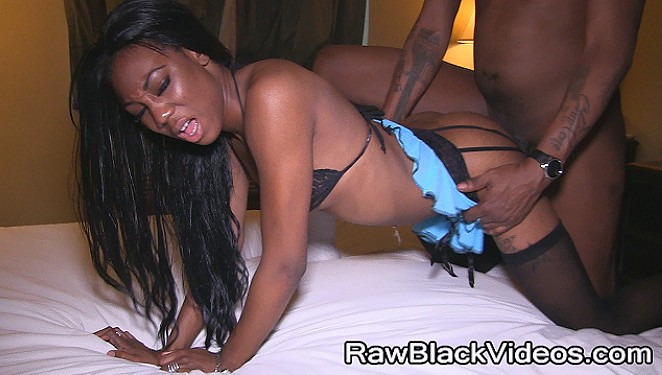 Pretty girl Tiyanna Lee is back again, this time with Big Turk. She was a bit nervous about fucking him because of his size but she gave it the old college try. Started off nice and simple with some good head. After that it was a tough time for her. She did an excellent job but got into a few quagmires. Turk tried to take it easy on her but he couldn't resist that good pussy. Great scene for an up and coming star. You will only see her on my sites, no where else guaranteed..Enjoy!!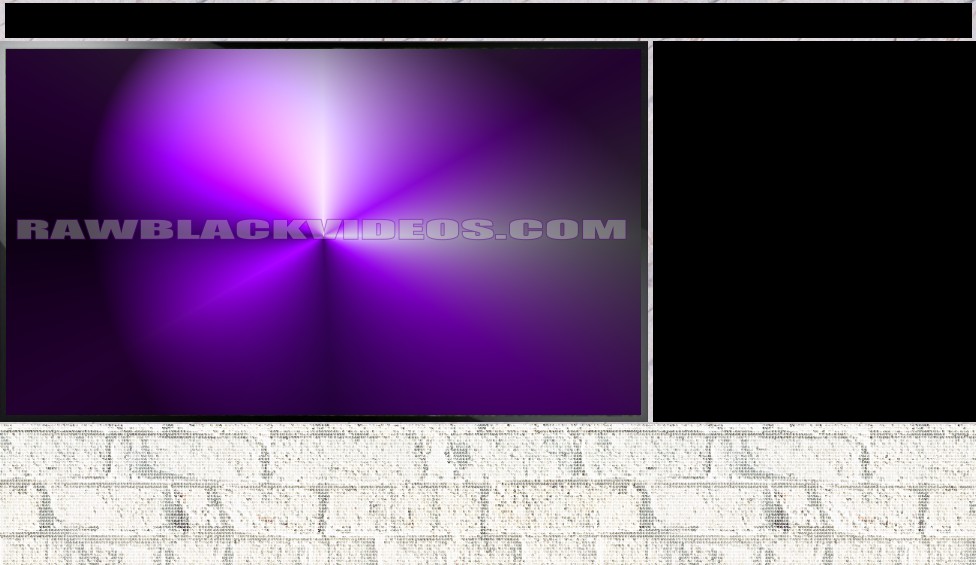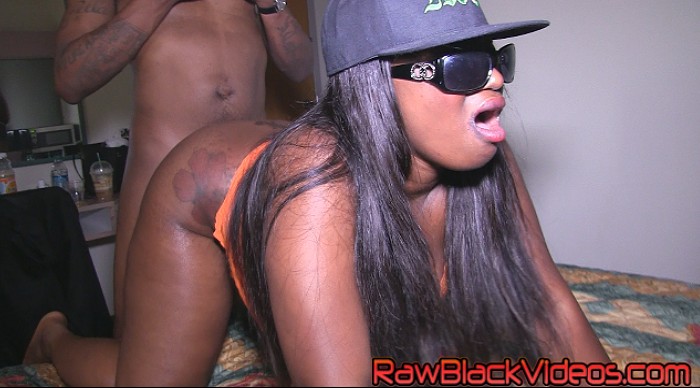 Another rare treat from 19 yr old Lauren Kush. I say rare because her vids are very hard to come by, and you wont find her any where except here, and yes she gets the job done..This is actually our very 1st meeting with Miss Kush. Me and Turk took a lil trip OT to see her and it was well worth it. She's a natural freak who really loves dick and creampies. We took turns testing out the pussy but I let Turk do his thing. She got stroked out real good and he left a nice load inside her..Pussy was so good that he called her back after she left and put another load in her..Real good shit..Real Talk!!



Join Rawblackvideos.com for 25.99 and get instant access to Rawblackbjs.com..Yes all for one price get the best amateur Blowjobs on the net..
JOIN HERE



Contact Me Directly For Any problems concerns, or any other inquiries..347 797 7801..Text Or Call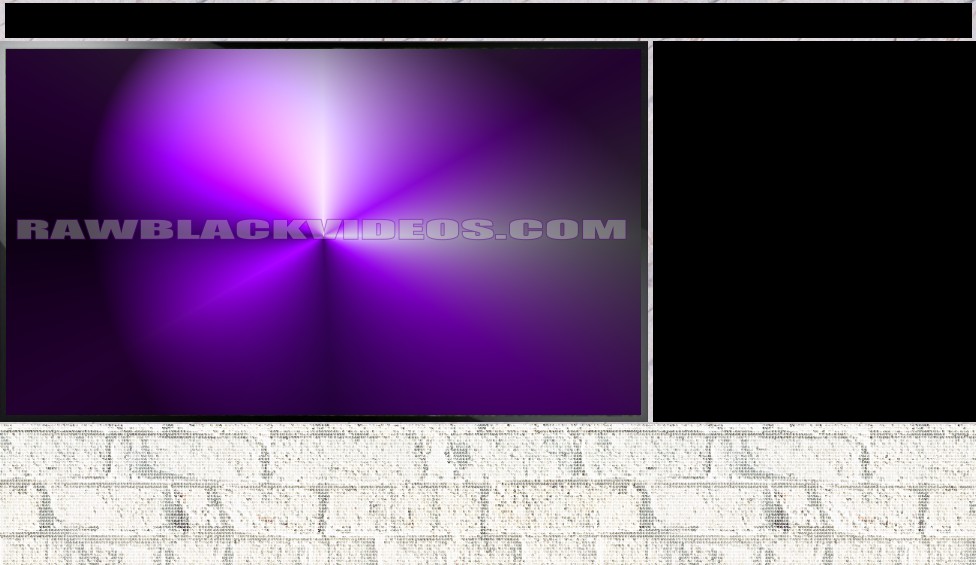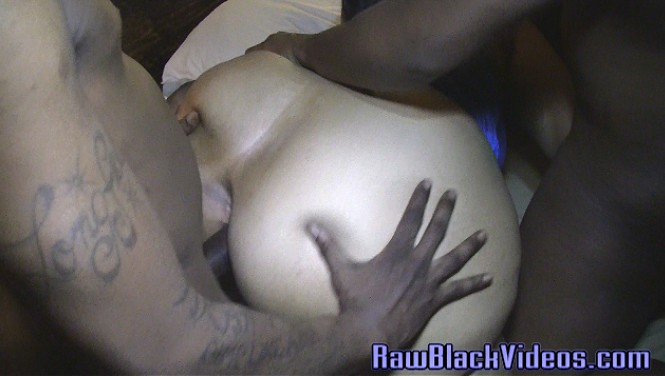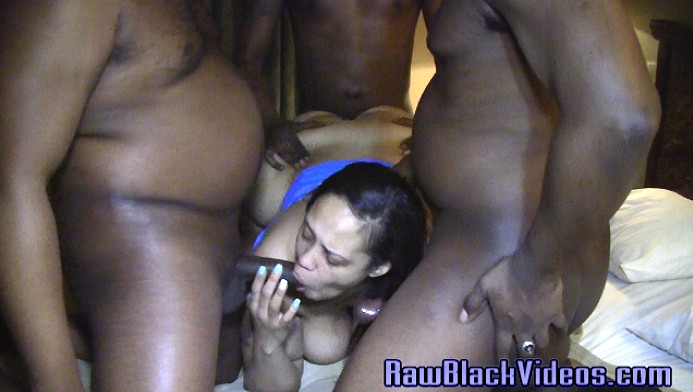 No she is not back from retirement (yet) but a piece of her porn history. Had this video in my secret stash, this one goes back about a year ago. We had a small get together where she took on 3 guys and even took it up the ass for a minute. They enjoyed that big ole yella booty and the action was non stop. She was in rare form on this night, draining 3 nuts out of them like it was nothing..Also this is actually the last raw video she ever did as well..You guys got a nice treat brought to you by yours truly. I've gotten a ton of emails requesting her..well here she is..Maybe I can get her to do a few more..Enjoy!!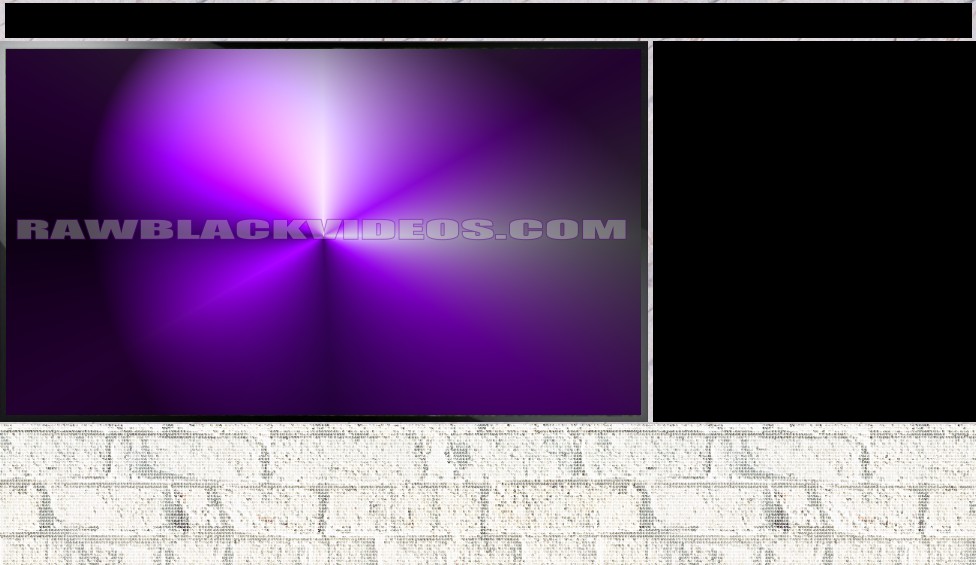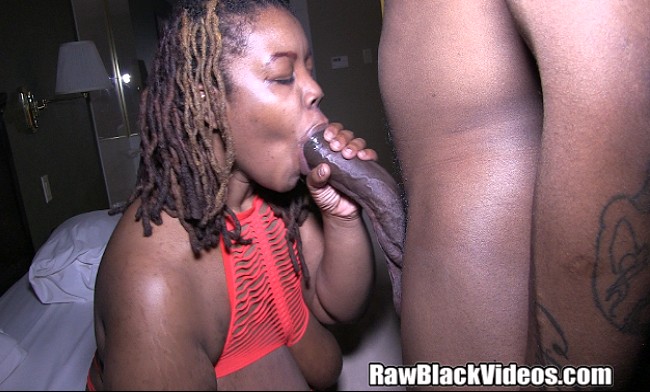 Thanx for your patience out there in dirty land, but we back with a nice one for all those true MILF lovers. Special guest Tanya Reed stop by for a 2 dick salute. Big Turk and Mike Dirty was her choice of black meat.. After being an hour late we got to the festivities. She can suck a good dick and she takes it pretty well to, but we put it on her good. She took a few breaks from all the dick she was gettin..We was tag teamin her for real. After about an houjr and some change we dicided to nut and blow the spot..lol..Tanya is a good sport and let us get them nuts by any means..Enjoy!!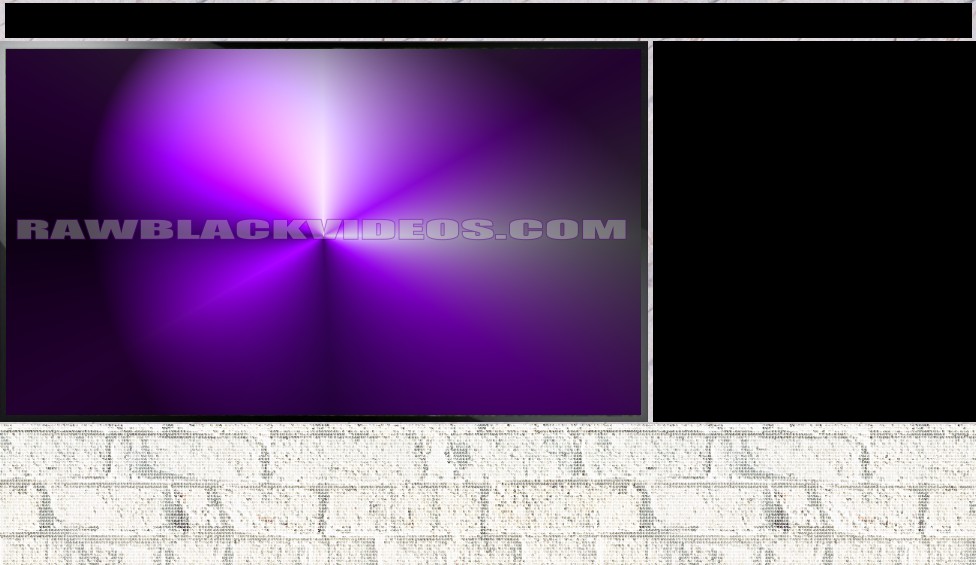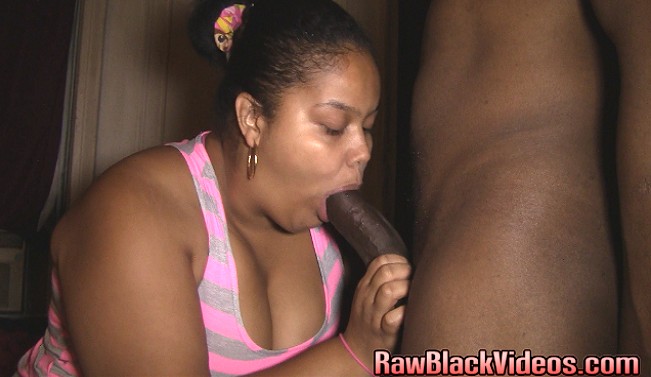 Look what I dug up out of some older hard drives. A classic scene with Miss Naomi and Big Turk. I forgot all about this one, but it was pretty good..You probably seen her on my sites but never with Turk. She put them dick taking skills to the test..She was pretty good in handling the dick and took a nice lil nut on her face..After this scene, there is no more of her, so enjoy it to the fullest.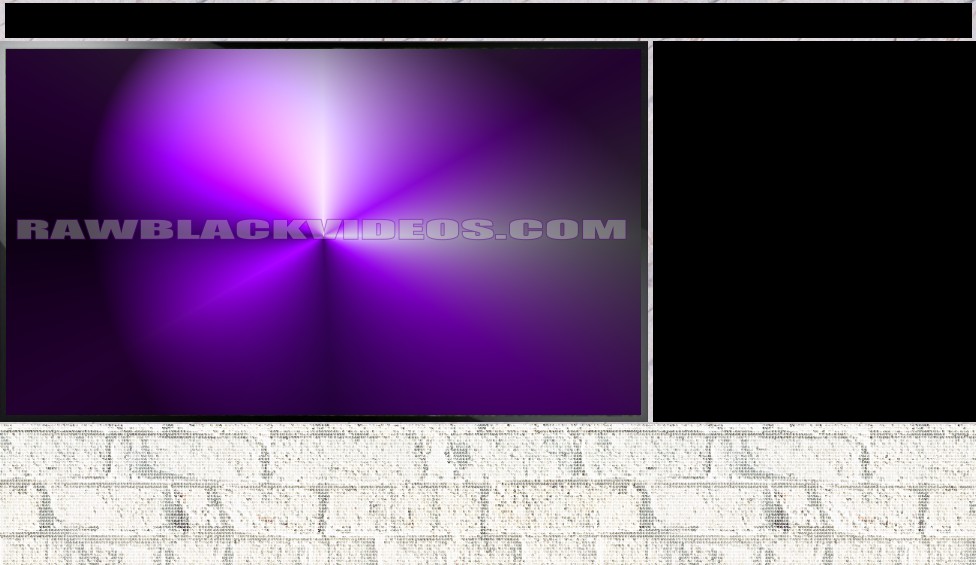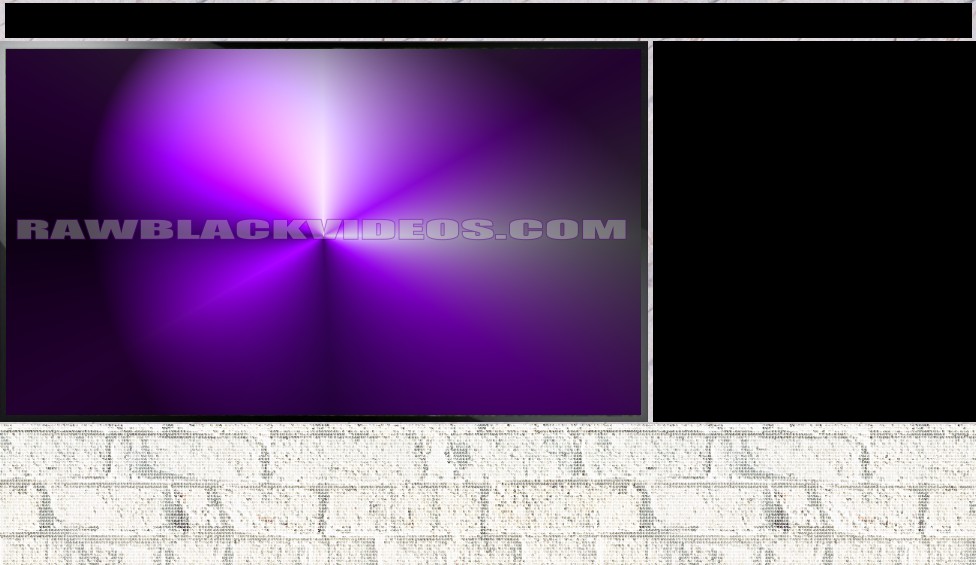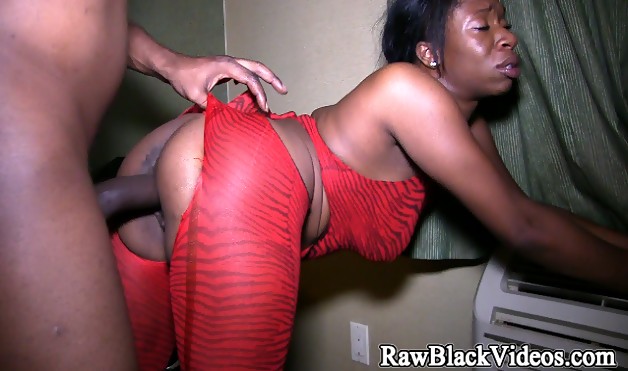 We have a special gues here at RawBlackVideos, 1st we had Diamond Now we got Lalola Klitz, and up and coming star who's in high demand in this game, and I can see why. She has that real passion when it comes to her work ethic..She takes shit serious. Matched her up with Big Turk and myself for a nice afternoon 3some. You know how she gets down and you know how we get down so you know it was crazy. She took the dick without tapping out and got 2 nuts out of Turk including a nice creampie..Great scene from this sexy starlet..More to come of her guaranteed!!Follow her on Twitter right HERE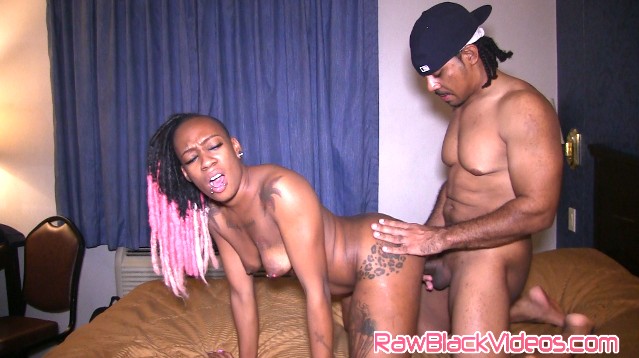 Back with some heat for the real core fans. We have a 2 special guests here at RBV..Miss Diamond Ortega and Jake Banger, 2 upcoming stars in the game. Dont even ask how I made it happen but here it is. Now, Diamond is an offical authentic freak, she's a dom by nature but she switches up from time to time, and I guess this was one of those times. My man Jake Banger put it down nfor his 1st scene with her..he was not playin with that pussy..After some Crazy dome, he longed dicked her in every position possible and left her with something sticky to taste..Excellent scene!!!You can Follow her here .........Follow Him here..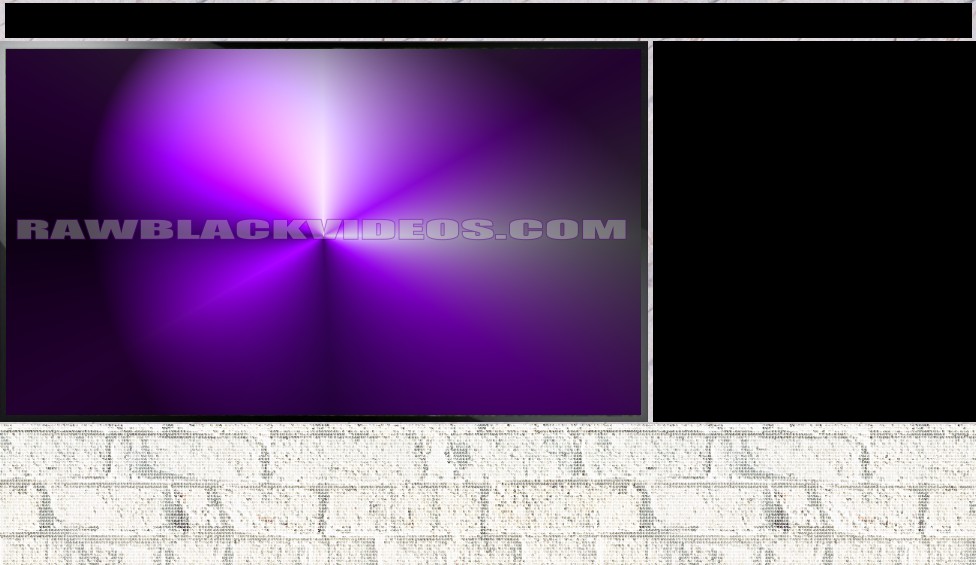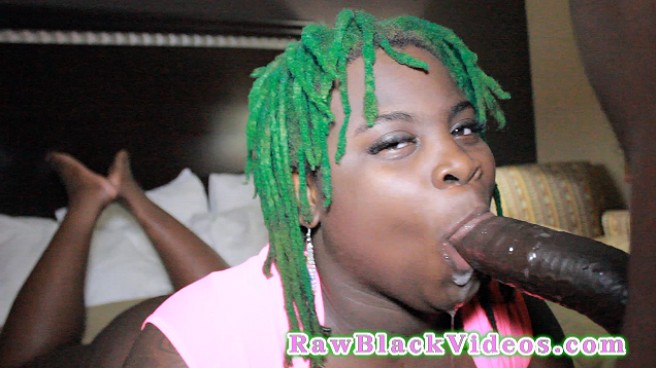 Just in case youv'e been under a rock, let me introduce you to Marley. A DC native with a sweet chocolate ass with lots to offer in this game. She's been in a few flicks already, just google her, and she's well worth watching each time. This time around she came to the Dirty Vision camp and met up with Big Turk for a nice fuck session. As you can see from the clip, she knows whats she's doing and takes dick very well..She gets extra nasty with dick in her mouth and keeps your eyes glued to the screen..3 cheers for Marley..Enjoy!!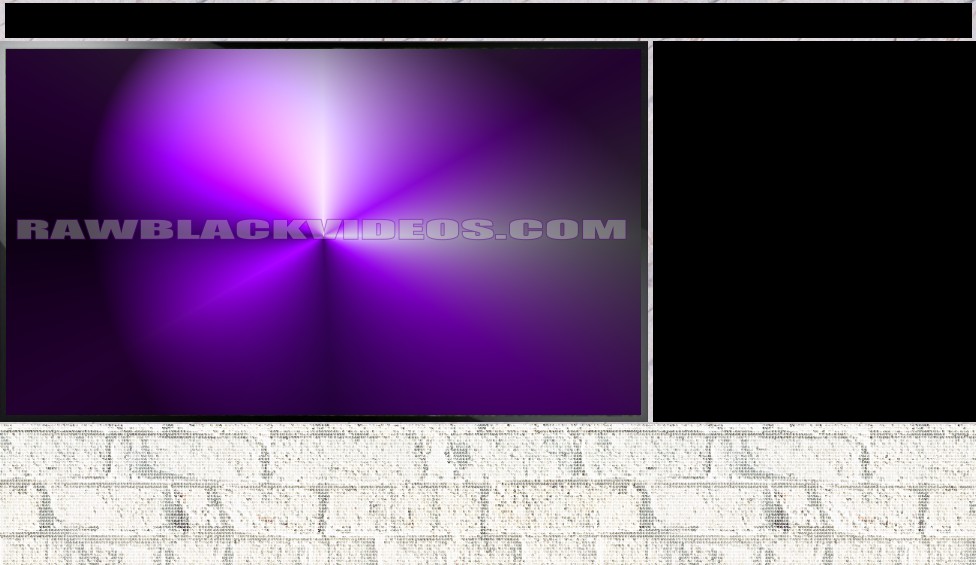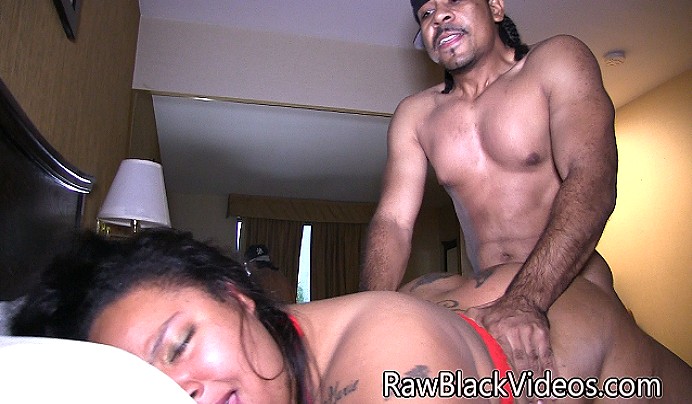 Jake is one of the hardest worrking men in the business, and I wish him much success..Satin Princess is on the come up herself, and so they meet..She sucks dick pretty good but scared to put it down that throat..lol..but my man Jake put it on her..Gave her them deep hard strokes she was missing..She actually got 2 nuts out of him..He had no problem giving them up..Real good scene for a newbie like Satin..Hope to see more of her, and Jake keep up the good work..Available now in the members area!!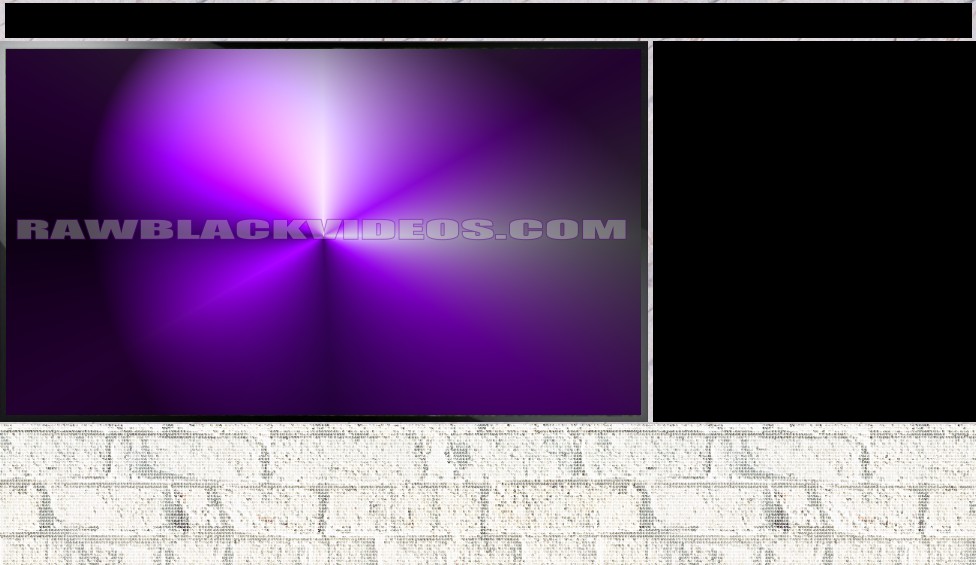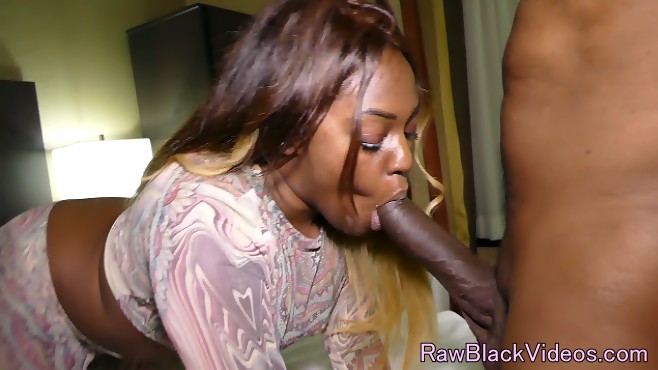 Straight from California, Hollywood to be exact, lets welcome sexy ass Mary Jane to RBV. She's an upcoming Starlett who found her way all the way to NYC to start her porn career. I paired her up with Big Turk Walbert for her initiation into the industry..She was eager for some big dick but wasn't quite ready for Turk..He had her making all kinda faces while she took al 11 inches. After a nice long session, he splattered cum all over her fat juicy ass. All in all she did excellent and we will definitely be seeing more of her..Just remember where you saw her first..Kudos to Mary Jane. looking forward to seeing you again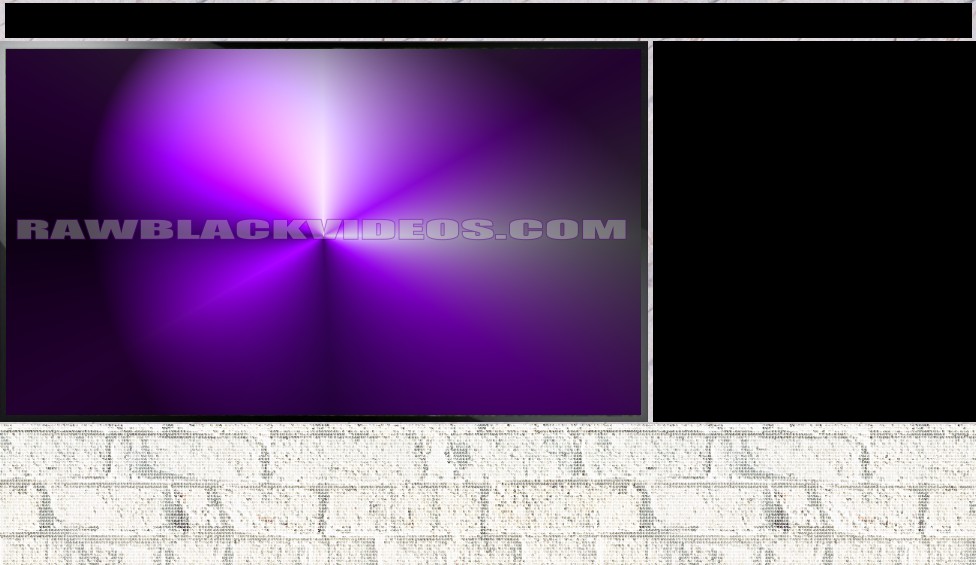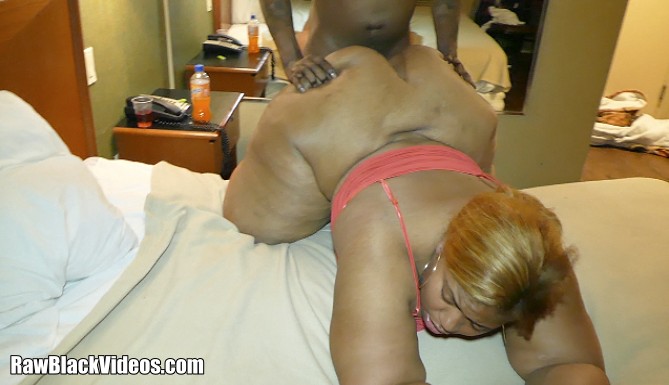 Got something extra special for the members. Introducing Miss Candi Wett, a pretty, freaky, thick girl who really loves what she does. This is her 1st scene ever and she really did her thing..Big Turk came through to put it down and she was ready willing and able. Not only did she put it down in al ways possible, she even took it up the ass. Great scene, but she had to tap out a few times because he went to far in there and left her leaking. She came back and still took the dick..You have to see this one..Turk even left a nut in her..We got to see more of her in the future.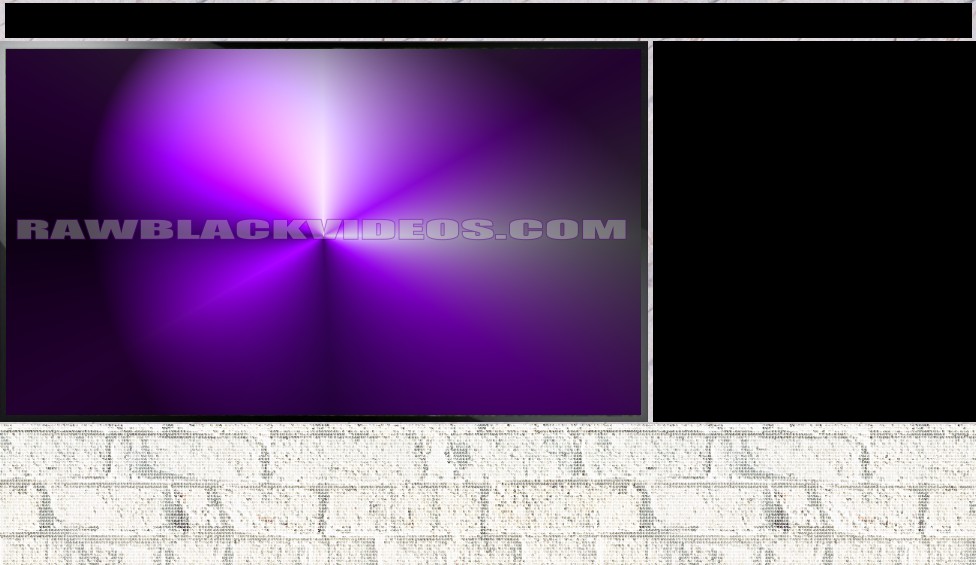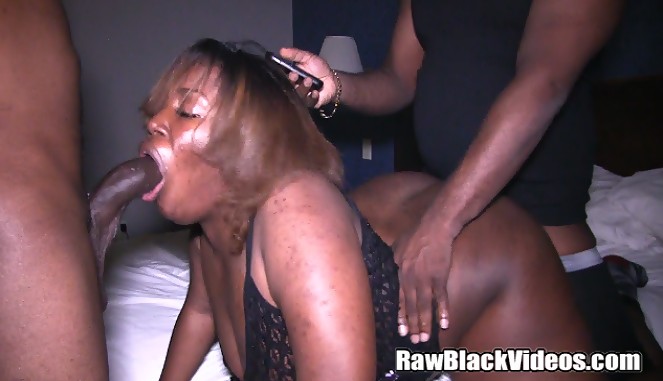 This is actually Princess's very 1st video when Big Turk introduced her to the world of amateur porn. She came in the room and I was like dayum she got a fat ol ass, so we auditioned her that same day..I was thoroughly surprised she could take dick like that..Not only was her head game on point, but that pussy was prime time..Me and Turk took turns pounding her out..After I nutted, Turk went in on the pussy..She really got broken in that night, aint been the same ever since..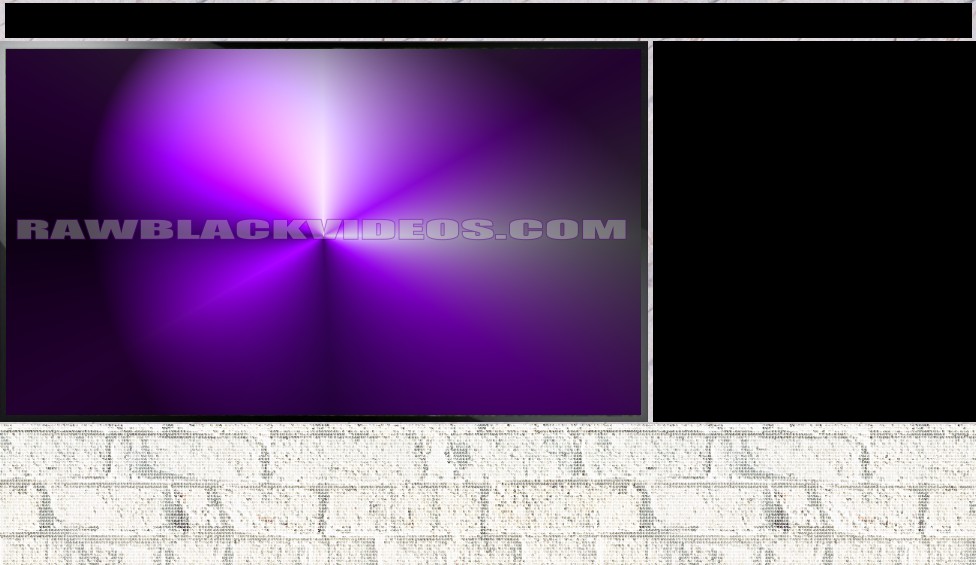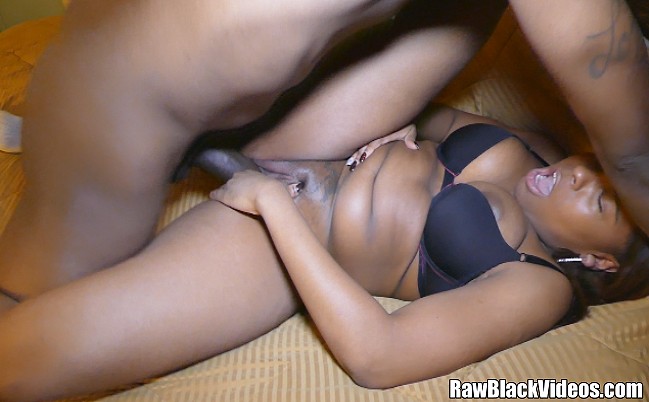 Always good to have some new talent and Milan is an exception..She's 20 yrs old with a bangin lil body and a real dick ologist..MD and Turk was up to bat and she was not scared at all. Started off slow but then it was nuts. We tore that pussy up but she wanted to try anal so Turk volunteered..After a tight squeeze, he got it up in her and it was a wrap..lol..She ended up tapping out after them long strokes..All in all a good scene, we should be seeing more of her in the future..enjoy!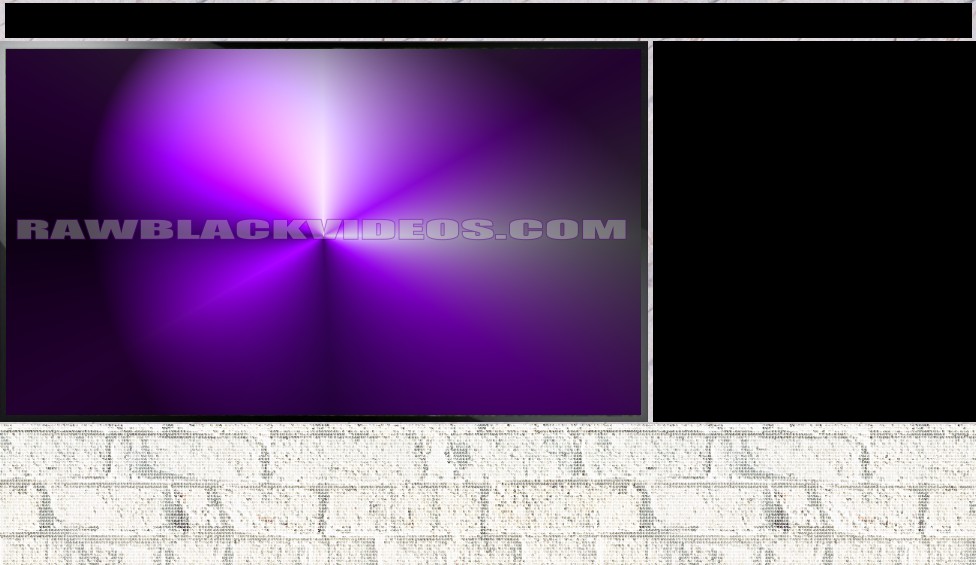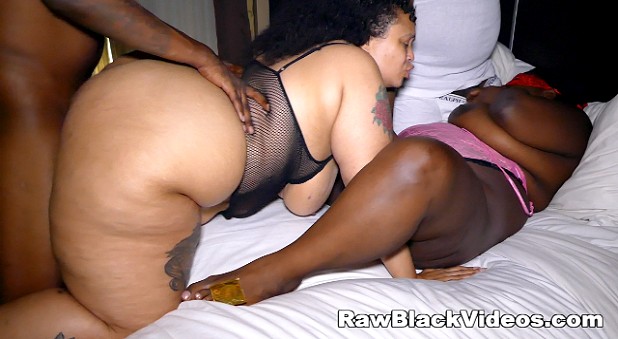 You already know what to expect when Yella hits the scene, real fuckin and a big yella ass..This time we invite ner comer Miss Nellz to the party and it was lit as fuck..They was tasting eachother all night while me and Turk was dicking them down..Nellz is new to BBC so she was screaming all over the place..lol..Yella was really slurping dick and pussy all night long. I think she really likes girls now..lol..all in all great 4some scene for the members..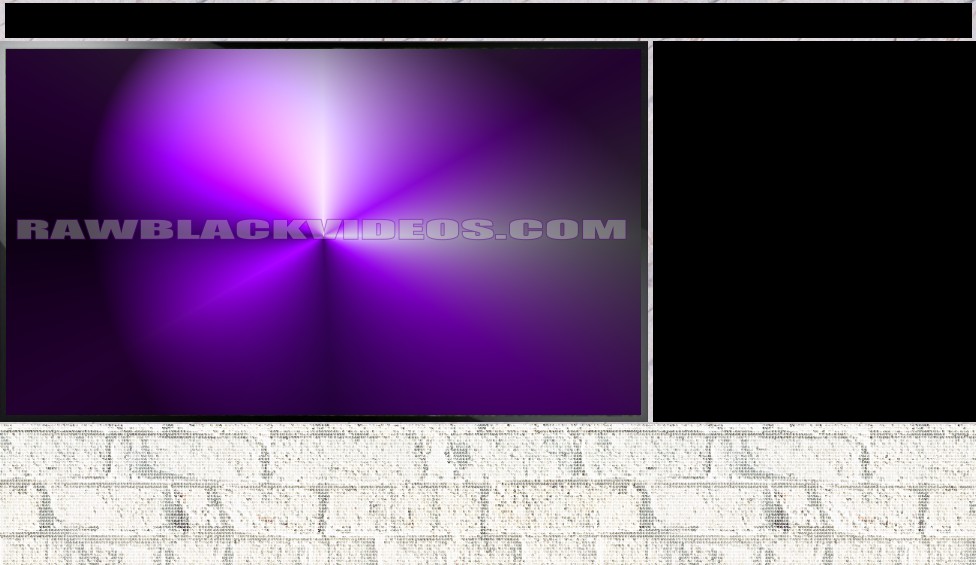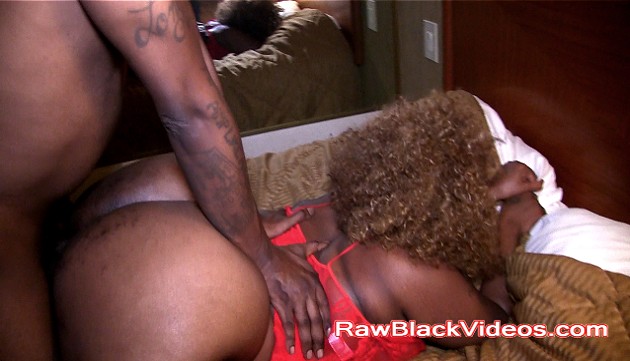 If you guess Miss Addiction with her many AKA's, but yeah she came back and from what I heard was tight as fuck..Said she hasn't fucked in awile and it was apparent. My man Turk couldn't hold that 1st nut for too long, he had to let it go, but he came back on the recovery and dicked her back out..Great to see them 2 again..They had some good chemistry, and Turk gave it to her how he suppose to..She might just be back for a few more rounds, we will see, but for now enjoy..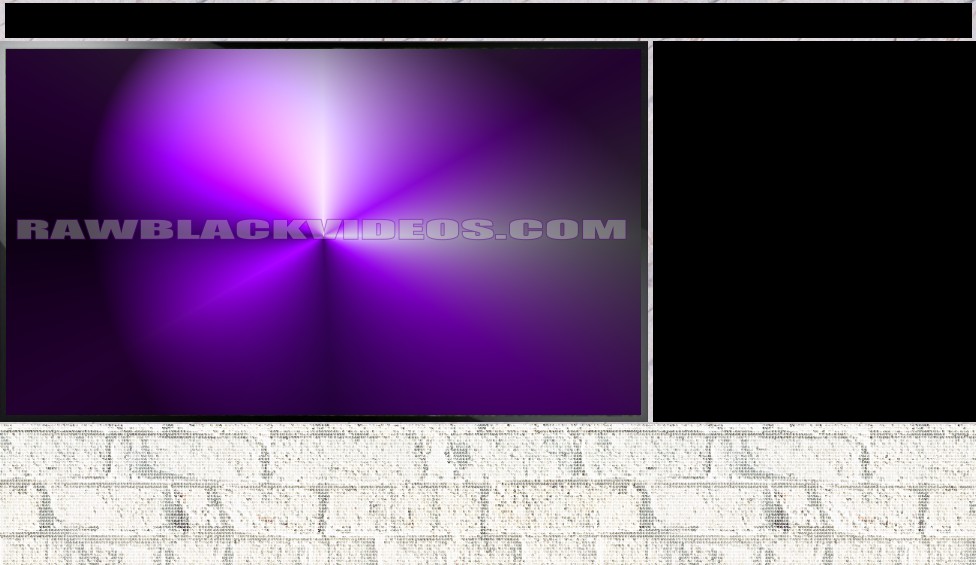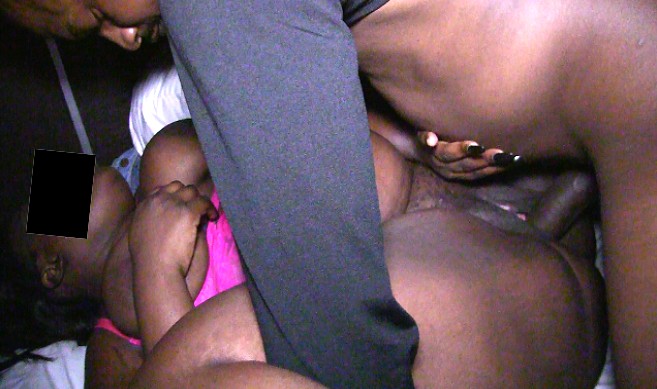 This freak bitch on Twitter hit us up and said she always wanted to do a video without her face showing, we said fuck it come through and lets fuck..She was nice and thick and a real freak..It started as a 3 some but I let Turk shine on this one. My man tore her pussy up..She never had a fuck like that, tapped this bitch out for real, had her stomach hurting..lol..Not a bad scene for a non porn chick..straight underground shit here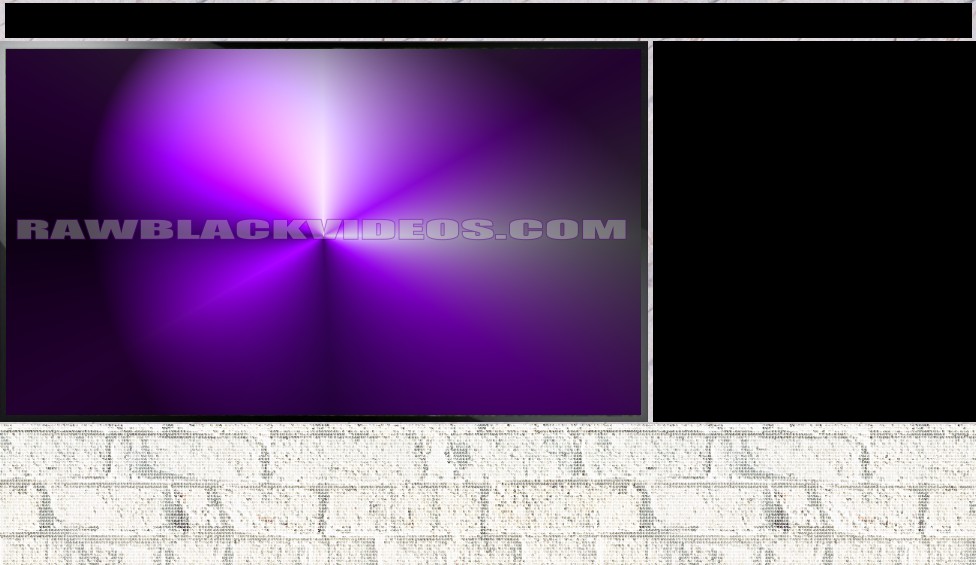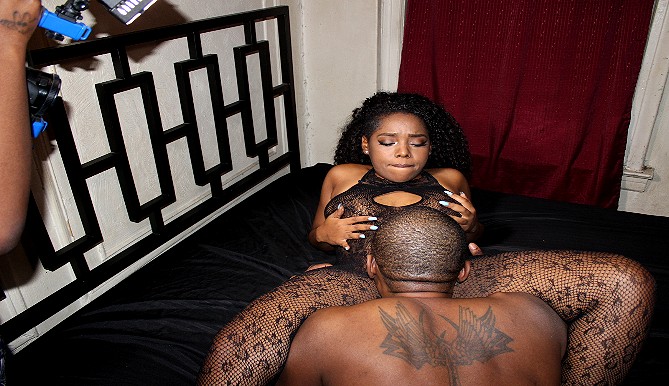 Yes indeed this is Layla Finesse's last video ever. She came in the fast and hard. Within a 2 month period she filmed numerous videos and just left us without a trace. I was saving this one for awhile and decided to finally let you guys in on it. She took on Big Turk in a nice one on one that left that pussy sore afterwards. She's defintely one of the best ones by far. Hope you guys enjoy this last video of her..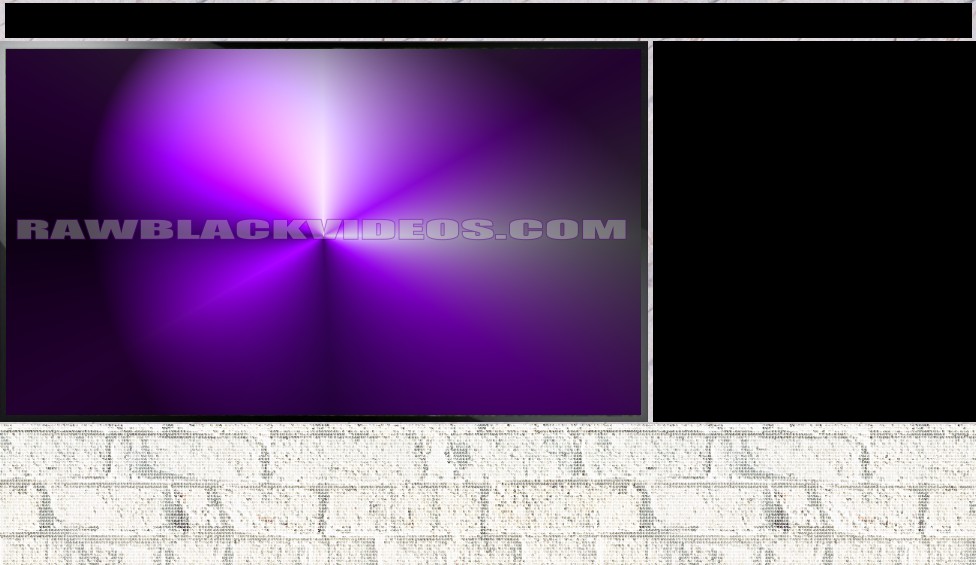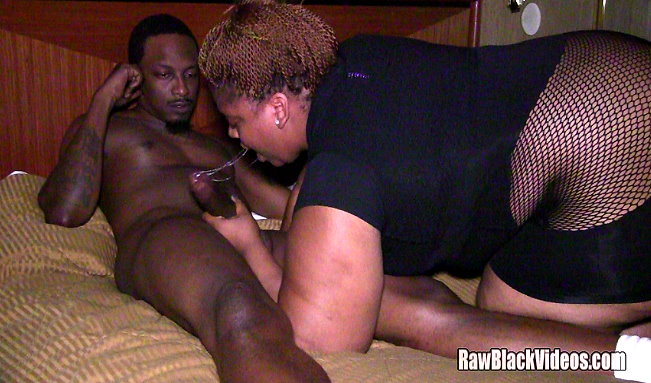 Candi Wett was one of the best at what she does. She's featutred in this video with Big Turk. She came through for an audition and defintely got the part. My man Turk put it on her and had that pussy creaming all over the place. She could barely handle the dick but she went out like a trooper and took it. And during the last few minutes he shoved it up her ass and bust a hot nut up that butt. Great audition scene for all those Candi Wett Fans.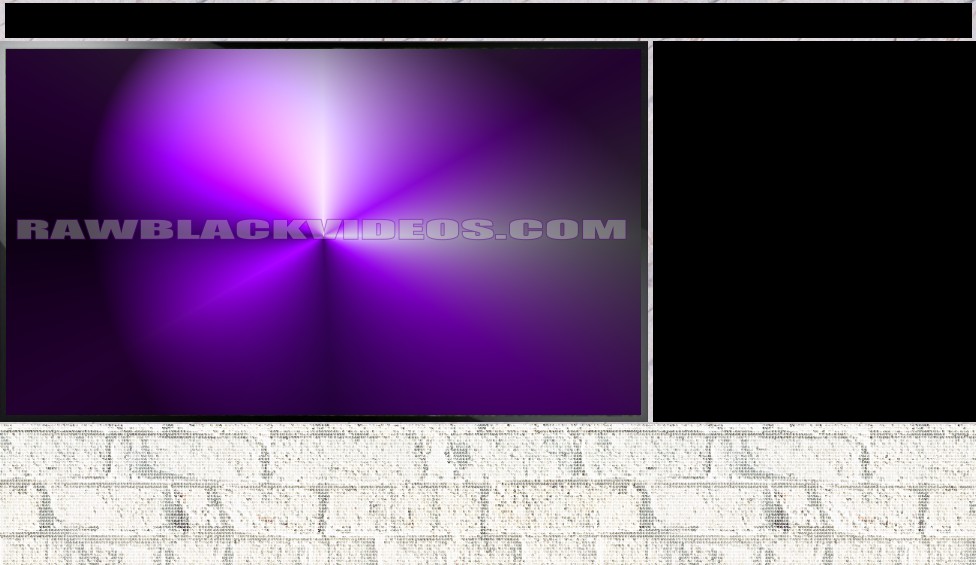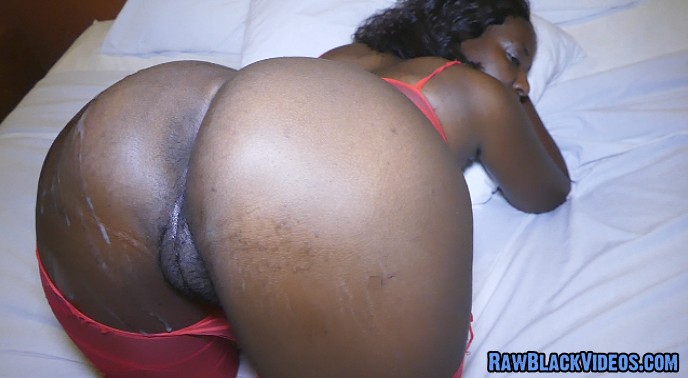 Sassy Lexi is a sexy MILF who I met awhile ago through a close friend..She was really interested in doing porn for a long time, but didn't know how to go about it. Well you know what happens next..I set it up real quick and this is actually her 1st video ever. My man Turk put it on her for sure. Had her creaming and screaming. She took as much as she could and he nutted straight on her fat ass..Epic scenehere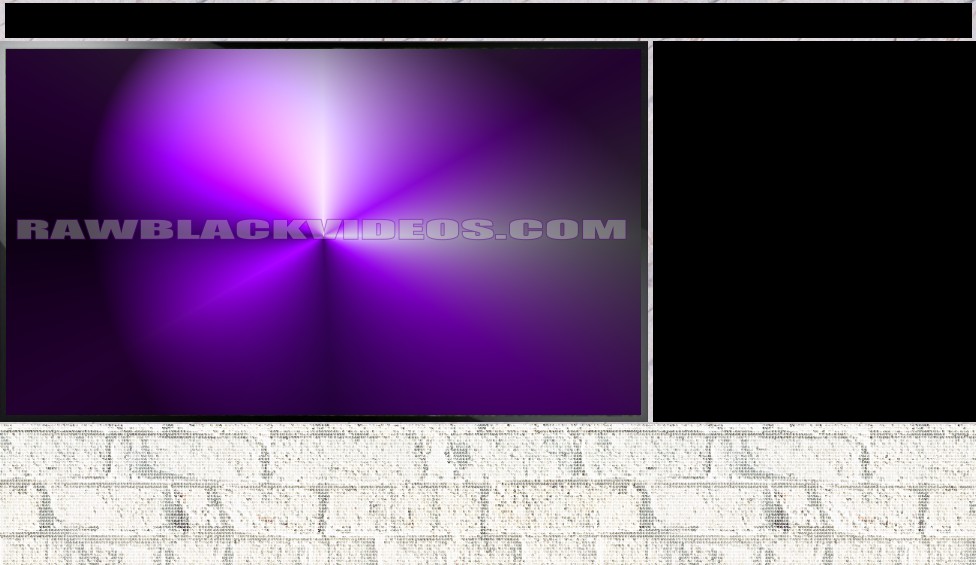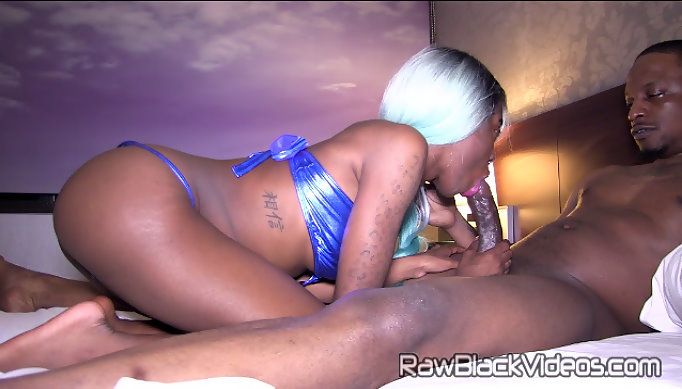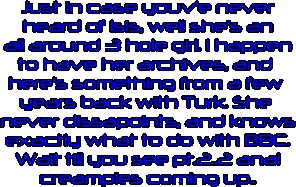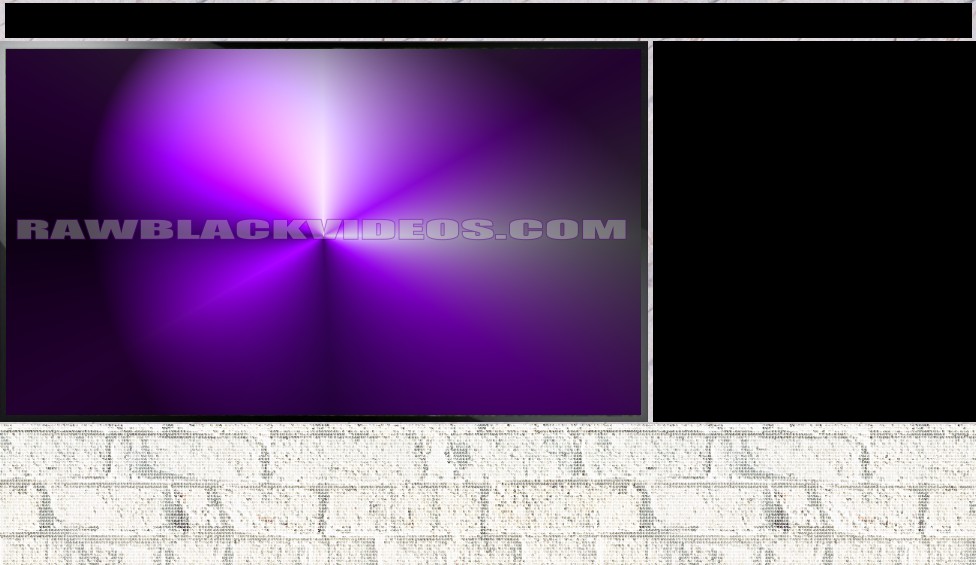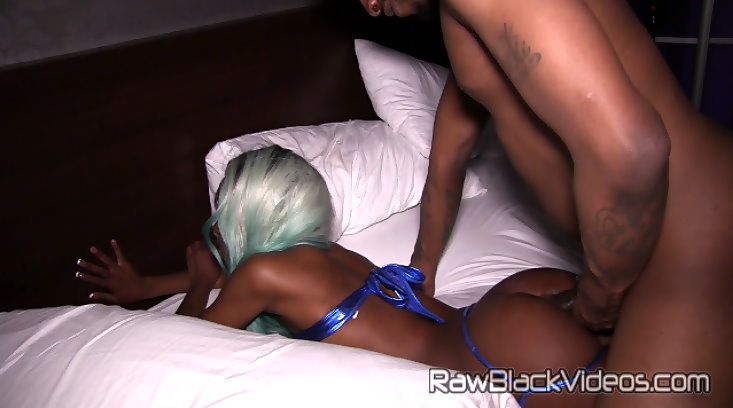 I know yall wanted to see pt.2 for the longest, and I apologize for the delays but here it is, the grand finale of a great video. We spent the night at the hotel and ended up fucking in the morning and throughout the night. She took 2 separate creampies and loved every inch of dick up her ass. Turk did her dirty and fucked her senseless..Dont miss this ending to a great night with Isis..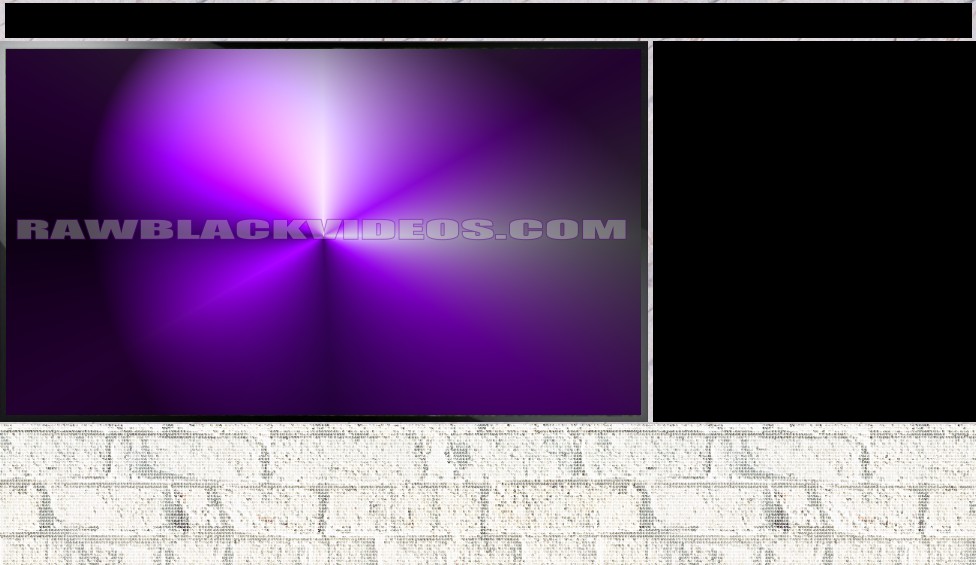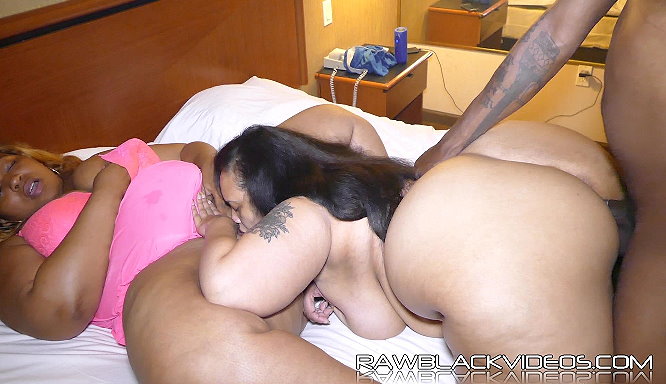 Sorry for the delay in updates but I been on some serious shooting shit. Got lots of surprises coming in the nearest future. But lets get to this already classic footage. Big Turk had alot to handle with these two freaks Candi and Yella took all his energy. He went back and forth with them and they eventually went at eachother as well. Very good scene if I may say so myself. Been holding on to this for awhile, but here it is..Enjoy!!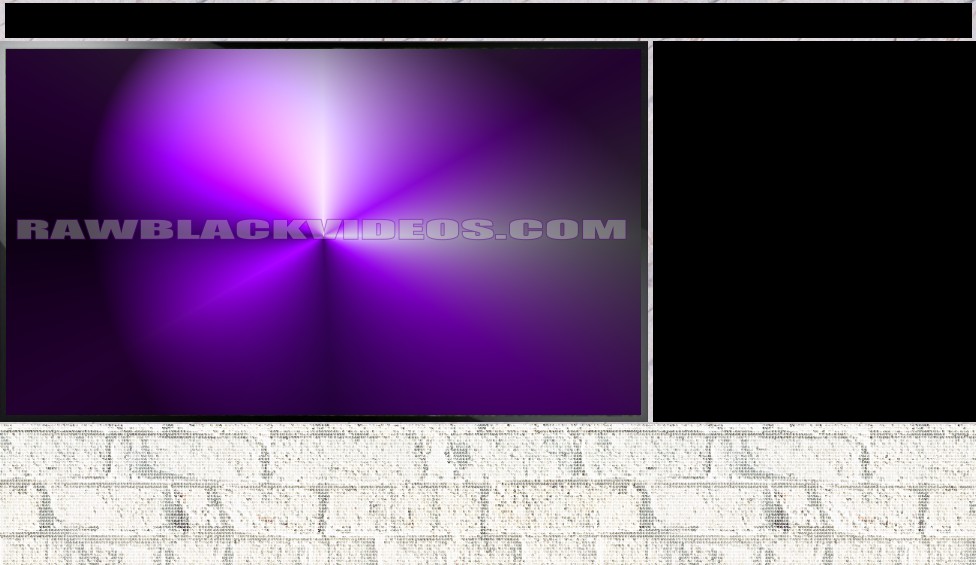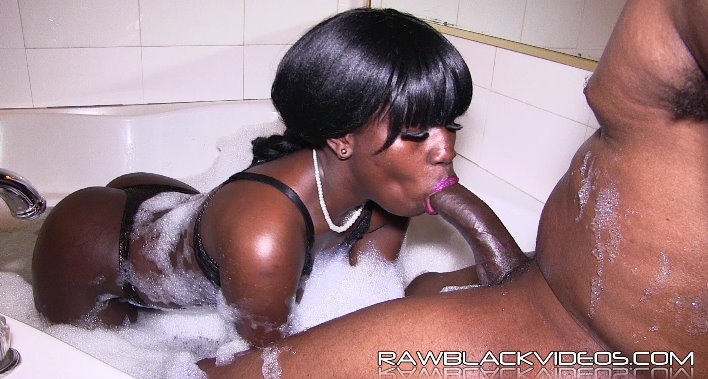 Here's a pleasant end of the summer surprise for yall. Mis Koko has returned with her last installment, yep, no more vids after this one. Big Turk did the honors of giving her a nice farewell. Fucked her in and fucked her out.lol. Very nice scene, and she's loud AF..But dont miss out on this classic scene. She took the dick like a champ.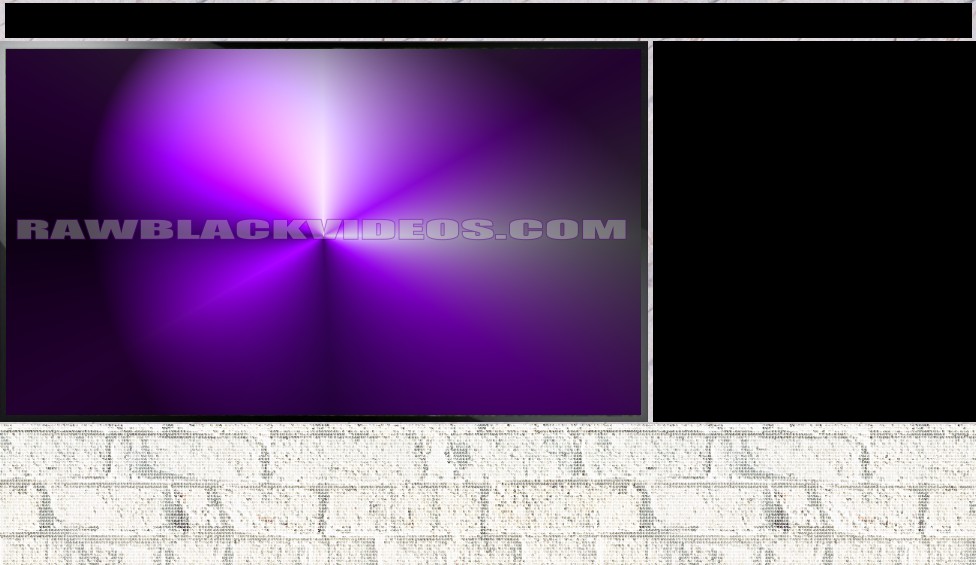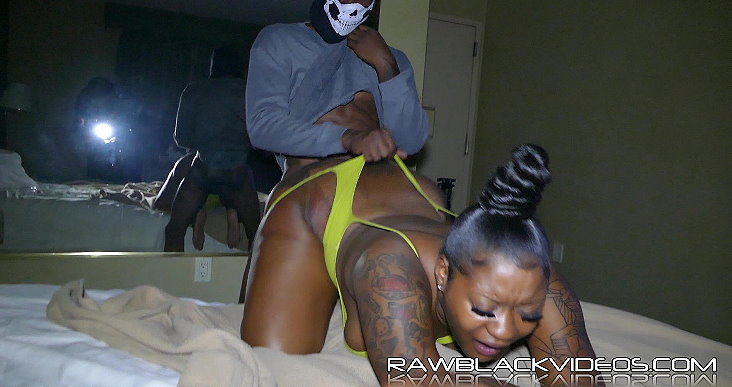 Sorry for the delay but been in the process of doing some big things for you guys and recovering some hard rives at the same time, but here it is. Lets welcome Mack Steele to RBV as his 1st appearance on this site and Candy Mandy as well. This was a crazy scene and lets just say Mandy takes dick, no questions ask, she knows exactly what to do. Get sloppy with it and fuck hard. Another soon to be classic and soon to be bootlegged..lol..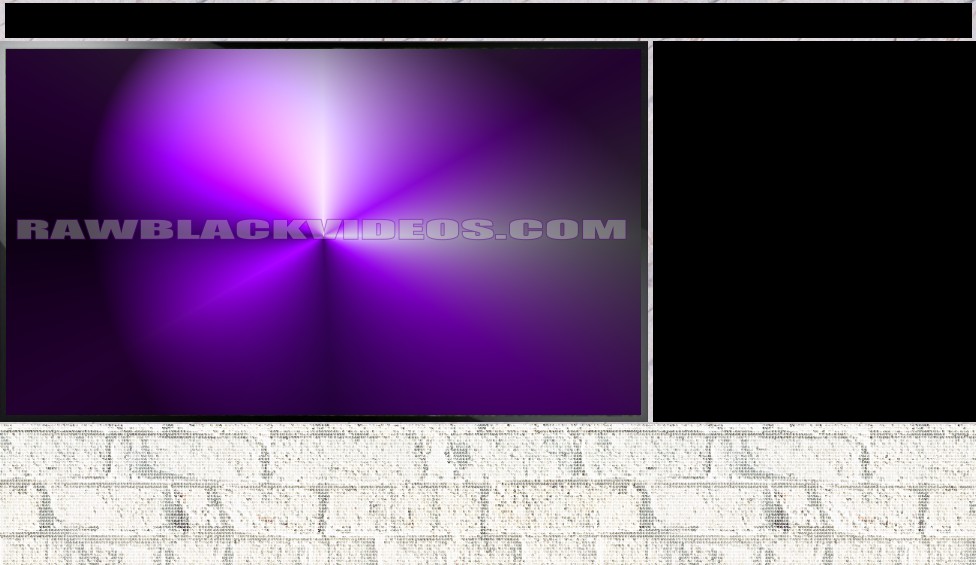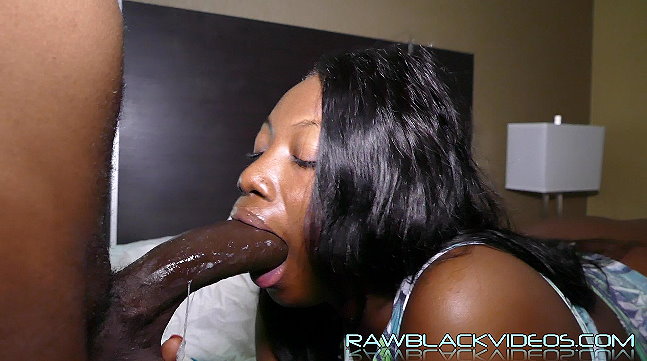 Cherri Blaq is just one of a kind a rare site in this industry. I was lucky enough to obtain this footage of Her, Turk, and MD. She's just a natural nasty , classy type of girl. Very sensous and hynotic on camera. She's passionate and all around good at what she does. Turk and MD was no match for this freak. Enjoy this rare video found only right here. . Bootleggers gonna have a field day. lol..Spare me please!!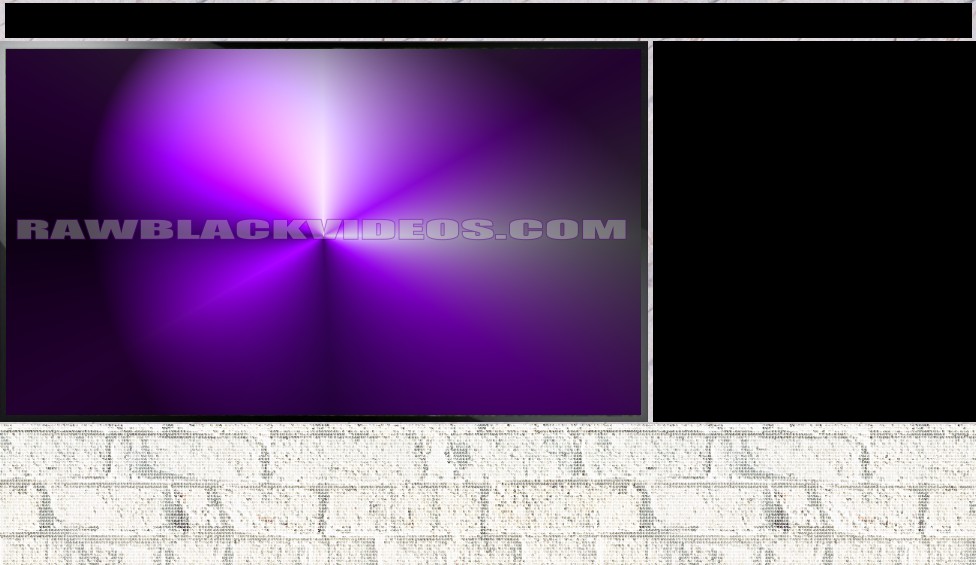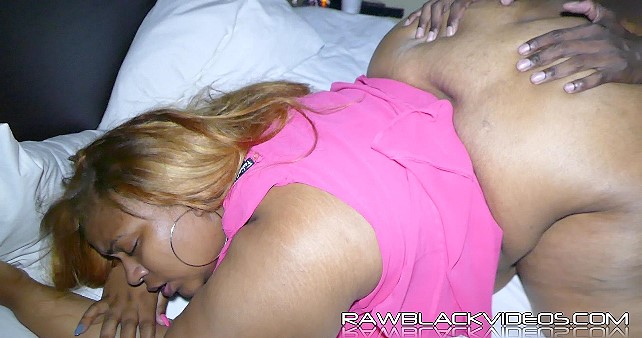 Here's a special treat for those who have been asking about her. Miss Candi Wett returns with a wicked anal scene featuring Jay Stone aka the goat. She was real horny for this shoot because she was literally dripping wet. Even during the breaks she couldn't stop playing with herself. Jay had to put in extra work on the ass and pussy, at one point he slipped in the ass thinking its the pussy. lol. He ended it with a hot nut up her ass. Up to this day he says that was the hardest shoot her ever did. Real Talk..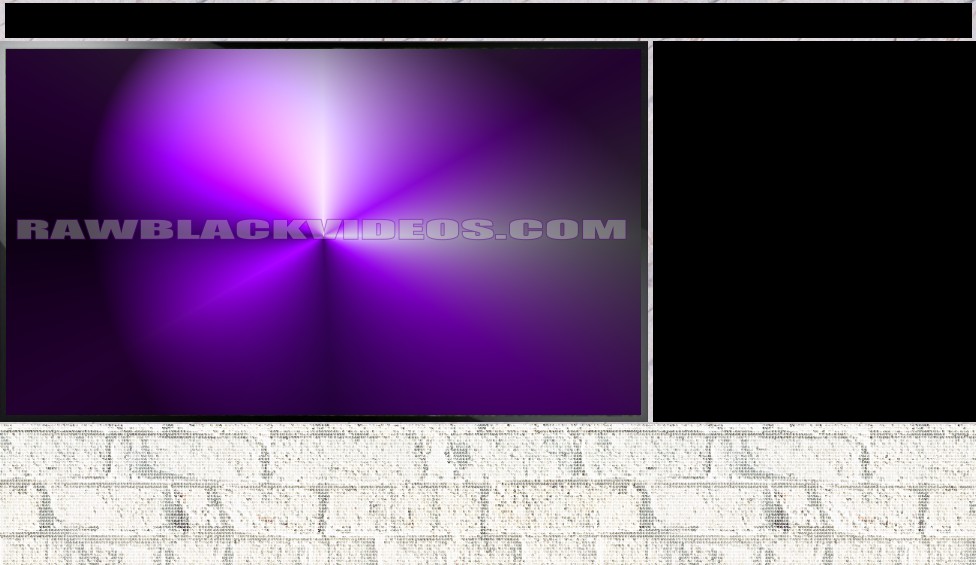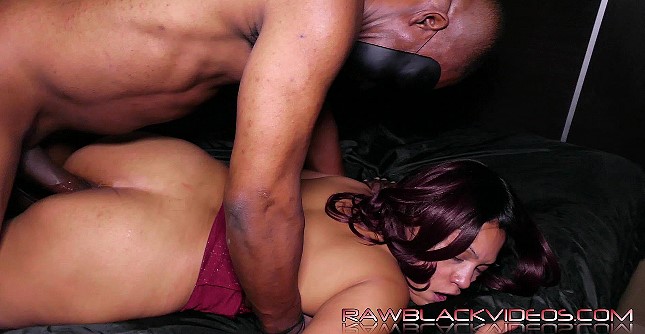 Vanessa always brings that heat to the table and never dissapoints. Well she's back with a soon to be classic. She takes on 2 and takes both up the ass one after the next. She has defintely been crowned the anal queen and she lives up to that name. She got 2 nut out of them after good lenghty fuck. Vanessa fans will love this one.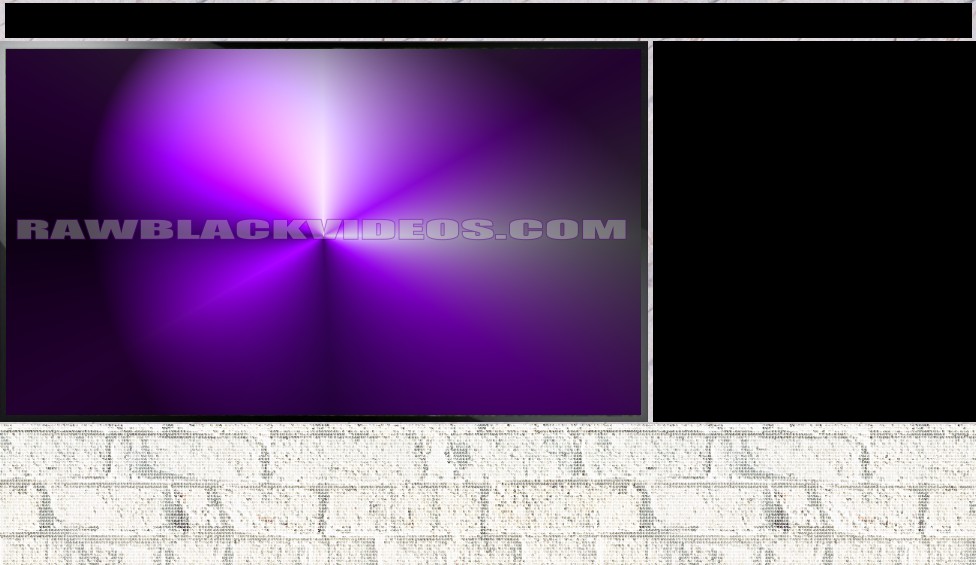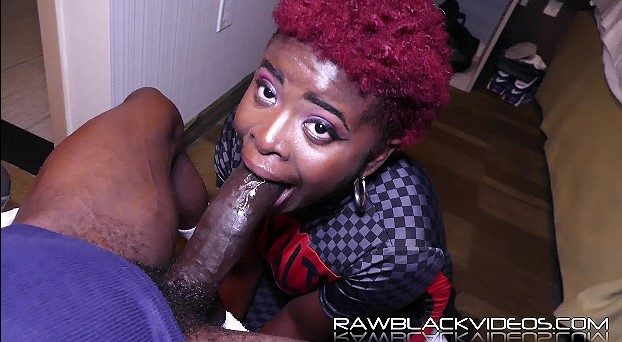 Now this is some quality fucking right here. Onyxxx The Seductress takes on 11 inch Mack Steele in the bout of the year. She been training for almost a year and worked her way up to him. It wasn't easy for her, but she handled it like a woman. She got it all, and skills in every department, you dont want to miss this match up.